Sub-Genre is a strategic consultancy that guides brands & brand partners through the process of leveraging entertainment for marketing & CSR initiatives.
Our Newsletter
Get updates and read our weekly newsletter about film and branded content.
Brian Newman shares weekly reflections on the innovations and challenges within contemporary film production, distribution, branded filmmaking, and streaming. With over a decade of consistent writing on these topics (he began in 2012), Brian's musings have established themselves as a vital hub of knowledge and a valuable resource for filmmakers, producers, distributors, and folks in the branded film sphere committed to navigating the rapidly evolving landscape of film and media. His newsletter also covers developments in artificial intelligence, branded gaming, the metaverse and social media, providing a comprehensive view of their impact on our ever-evolving digital era. Best part is — it's free!

---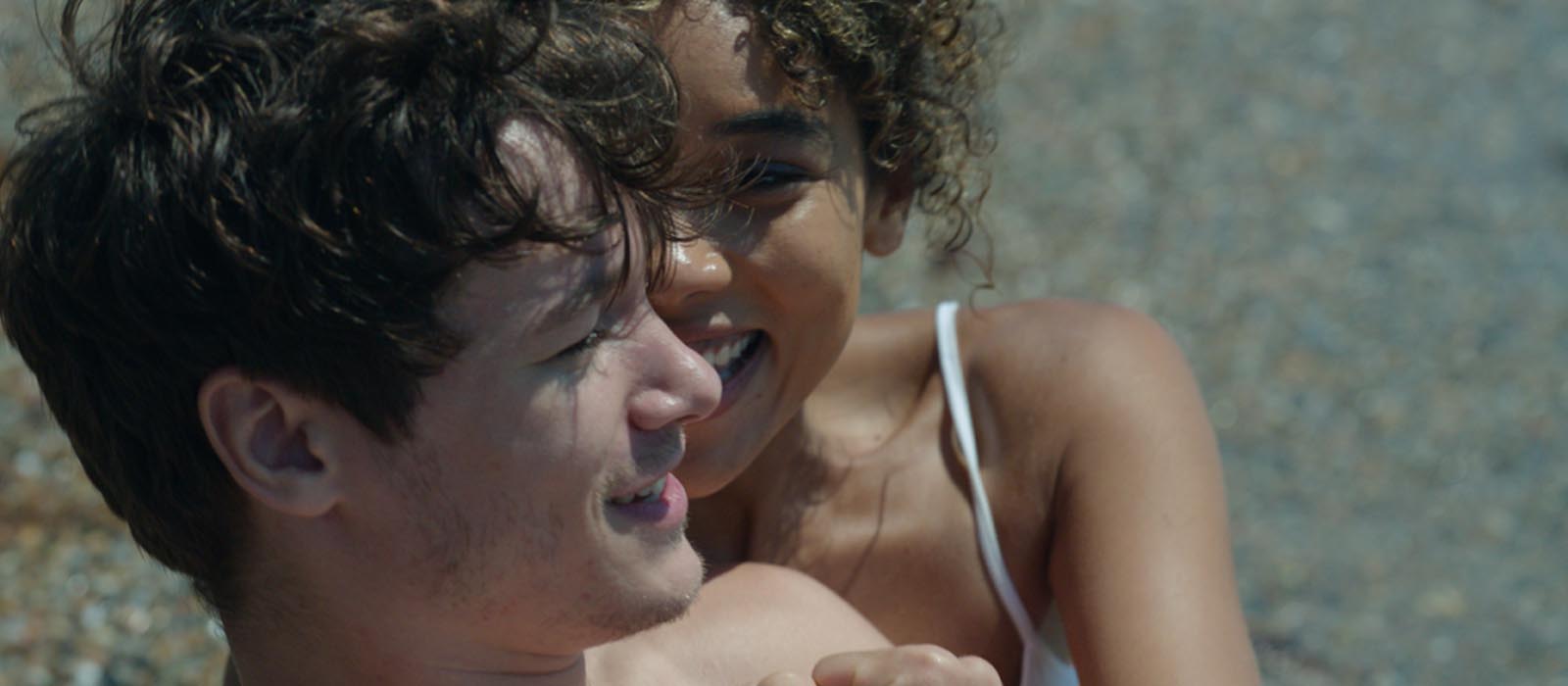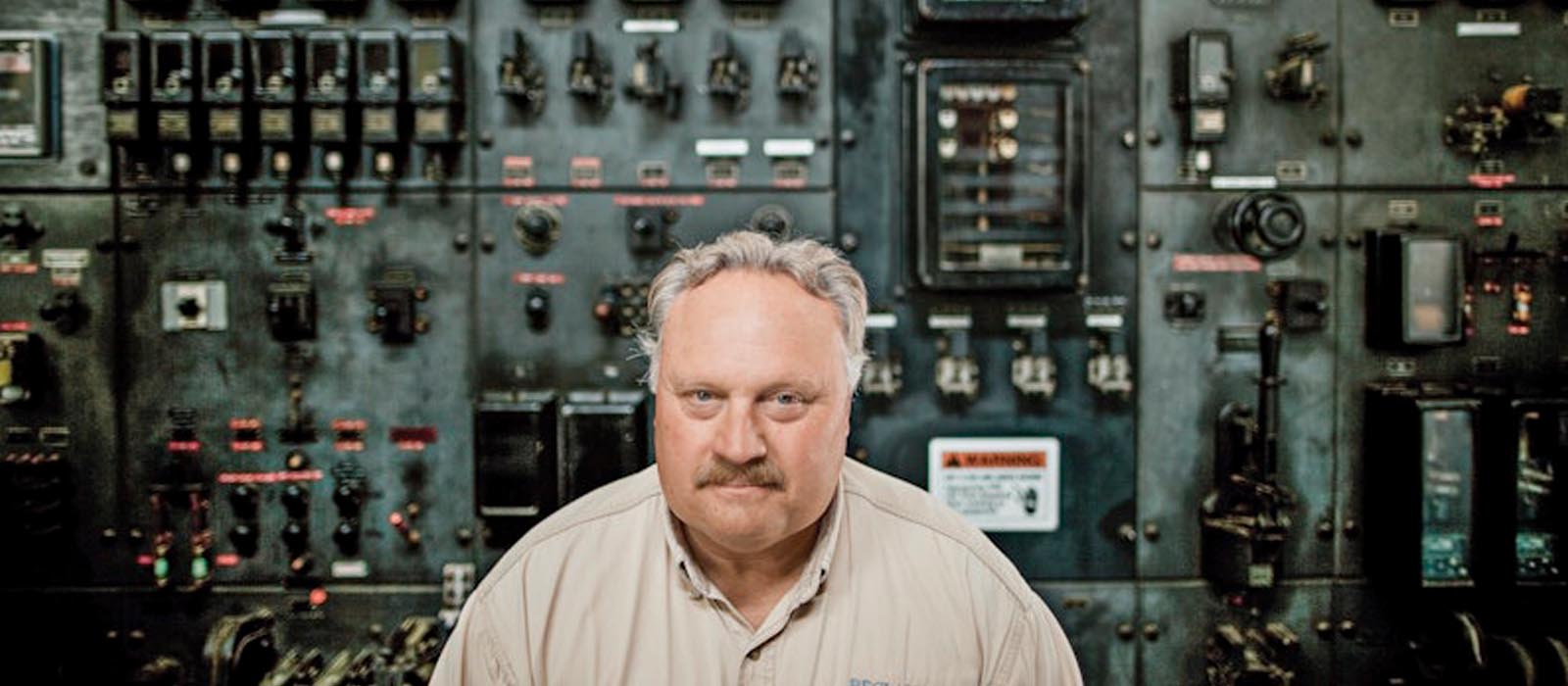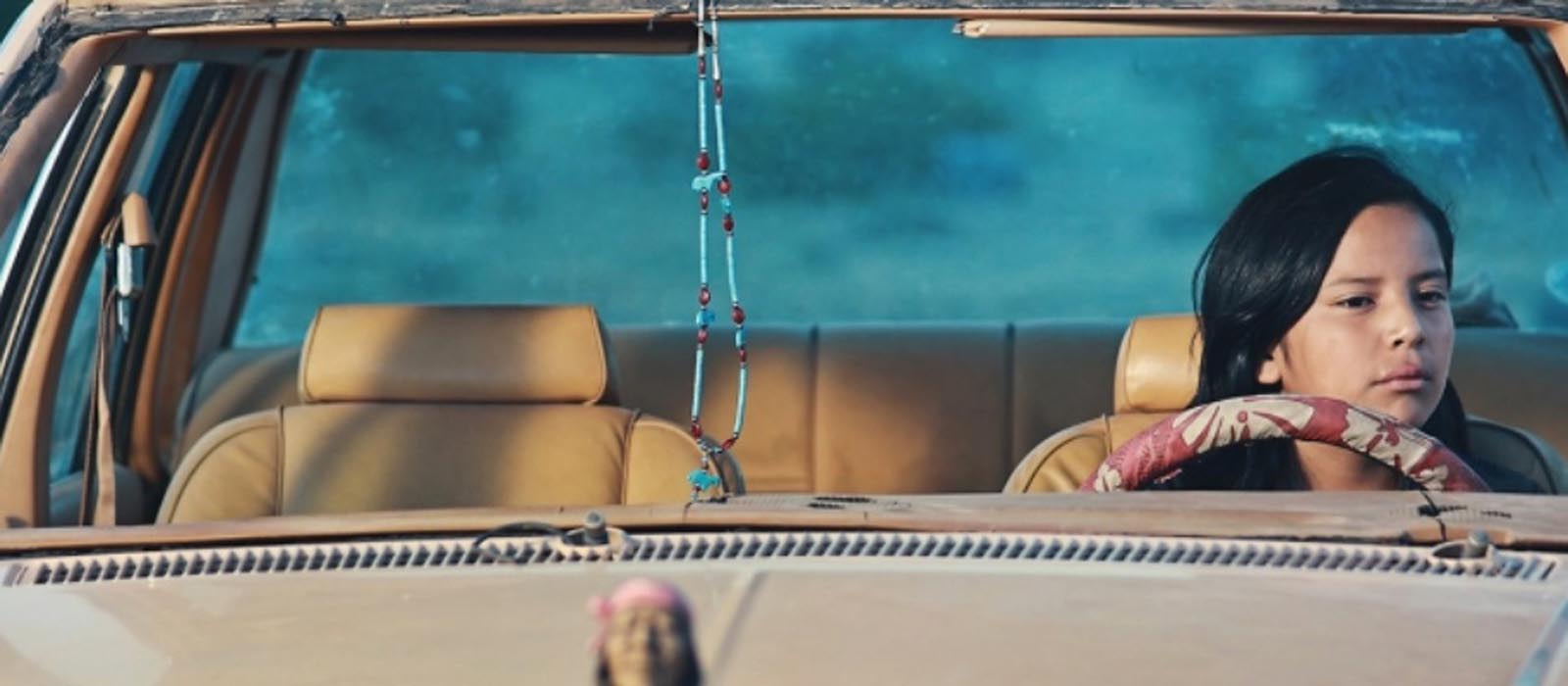 Brian Newman
Founder
Brian Newman, founder of Sub-Genre, consults on content strategy, development, distribution and marketing for some of the top brands in the world. Current and former clients include: The Climate Pledge (Amazon), IBM, Keen, Merck KGaA, New York Times, Oatly, Patagonia, REI, Shopify Studios, Sonos, Stripe, Sundance, Unilever, Vulcan Productions, Yeti Coolers, and Zero Point Zero.
Brian is also an independent film producer. Projects include: The Outside Story (narrative, Tribeca Film Festival 2021 premiere, theatrical distribution by Samuel Goldwyn Films, 2021); Love & Taxes; (narrative, 2017 theatrical release); and executive producer of Shored Up, The Invisible World (docs) and Remittance (narrative).
Brian has served as CEO of the Tribeca Film Institute, president of Renew Media (known for the Rockefeller Fellowships) and executive director of IMAGE Film & Video (producers of the Atlanta Film Festival & Out on Film).
Brian is the founder of the Brand/Foundation Alliance, and serves on the advisory board of the Camden International Film Festival. He has served on the boards of Grantmakers in Film & Electronic Media (GFEM, now Media Impact Funders, as Vice Chair and Treasurer); Muse Film & Television, Rooftop Films (Chair) and IndieCollect (Co-Founding Board Member).
He is known as a serial entrepreneur and leader in the film industry, having led:
Brian is a frequent keynote speaker on branded content and the future of film and new media, and writes a popular weekly newsletter on these subjects. He was born in North Carolina and has an MA in Film Studies from Emory University.
Jordana Meade
Senior Director, Development and Distribution
Jordana Meade is a global business development and film distribution executive. Meade served as Senior Director of Distribution for the Emmy and Peabody Award-winning ITVS, leading content distribution strategy and operations for the organization and collaborating with senior teams to reimagine licensing solutions, business growth opportunities, and digital expansion, maximizing the long-tail success of documentary titles, brands, and partner filmmakers. Previously, Meade managed global distribution and marketing strategy for Starz-Lionsgate's digital division, developing sell-in and sell-through in support of acquisitions and original programming across global tech and entertainment platforms including Apple, Amazon, Google, Netflix, Hulu, Sony, DirecTV, and Comcast. Meade spearheaded worldwide release strategy for films including The Imitation Game, It Follows, Tumbledown, and Lion. Meade also worked with executive teams to evaluate content for inherent artistic value and commercial viability. Prior to Starz Digital Media, Jordana managed marketing and advertising programs for Cinedigm, one of the largest distributors of digital video content worldwide. Maximizing merchandising and sales tactics for a 50,000+ title library, Meade collaborated on theatrical and ancillary release strategies for Oscar nominees The Invisible War, Chico & Rita, and Hell and Back Again, and helped launch digital campaigns for partners and key brands, including Docurama, Tribeca Film, and Sundance Institute. Meade began her career in operations and sales at Sundance Film Festival, then advanced to film exhibition, serving on the Board of Directors for Women in Film and Television– Florida and directing 360-degree marketing and publicity campaigns for Academy Award-accredited film festival and theater the Florida Film Festival and Enzian. Nothing excites Jordana more than the sum of a good story, a dark room, and a box of fresh, warm popcorn.
Nate Hageman
Director of Business Development and Partnerships
Nate Hageman is a 20+ year marketing vet who's spent his career leveraging culture and entertainment to create consumer love for brands. With a focus on partnerships and strategy, Nate has worked for some of the most impactful and innovative marketing organizations in the world. Career highlights include: leading brand partnerships at the Academy Award-winning Breakwater Studios, Head of Brand at Above Average (the content partnership between NBCUniversal and Broadway Video) and Head of Creative Strategy at Flavorpill Media.
Gabriel Schillinger-Hyman
Program Associate
Currently working in development, outreach, and distribution at Sub-Genre Media, Gabriel Schillinger-Hyman has a background in the social impact documentary space. Prior to joining the Sub-Genre team, he served as a grant writer, researcher, and distribution/outreach coordinator on a variety of documentaries including SKIN OF GLASS (directed by Denise Zmekhol), a film about Brazil's housing crisis, and BACHATA ACADEMY (directed by Frank Pavich), a documentary about children striving to master their indigenous musical heritage. Gabriel also worked on a number of environmental impact projects with La Fundación Mar Adentro, a non-profit in Santiago, Chile, including THE IRRATIONAL OPTIMIST, a documentary which features world-renowned Dutch artist Theo Jansen and his Strandbeests (beach creatures). Passionate about the intersection of music, narrative, and visual art forms, Gabriel graduated from Brown University in 2021 with a BA in Hispanic Literature and Cultures and is currently obtaining his Master's degree in Jazz Piano Performance at The Manhattan School of Music. You'll find Gabriel playing as a frontman and as a sideman at renowned jazz clubs in NYC.
Sub-Genre is a strategic consultancy that guides brands through the process of leveraging entertainment for marketing & CSR initiatives.
Sub-Genre was founded by Brian Newman in 2013. Brian is also the producer of the The Outside Story (narrative, premiere Tribeca, 2021, distributed by Samuel Goldwyn Films), and Love & Taxes (narrative); and executive producer of Shored Up, The Invisible World (docs) and Remittance (narrative).