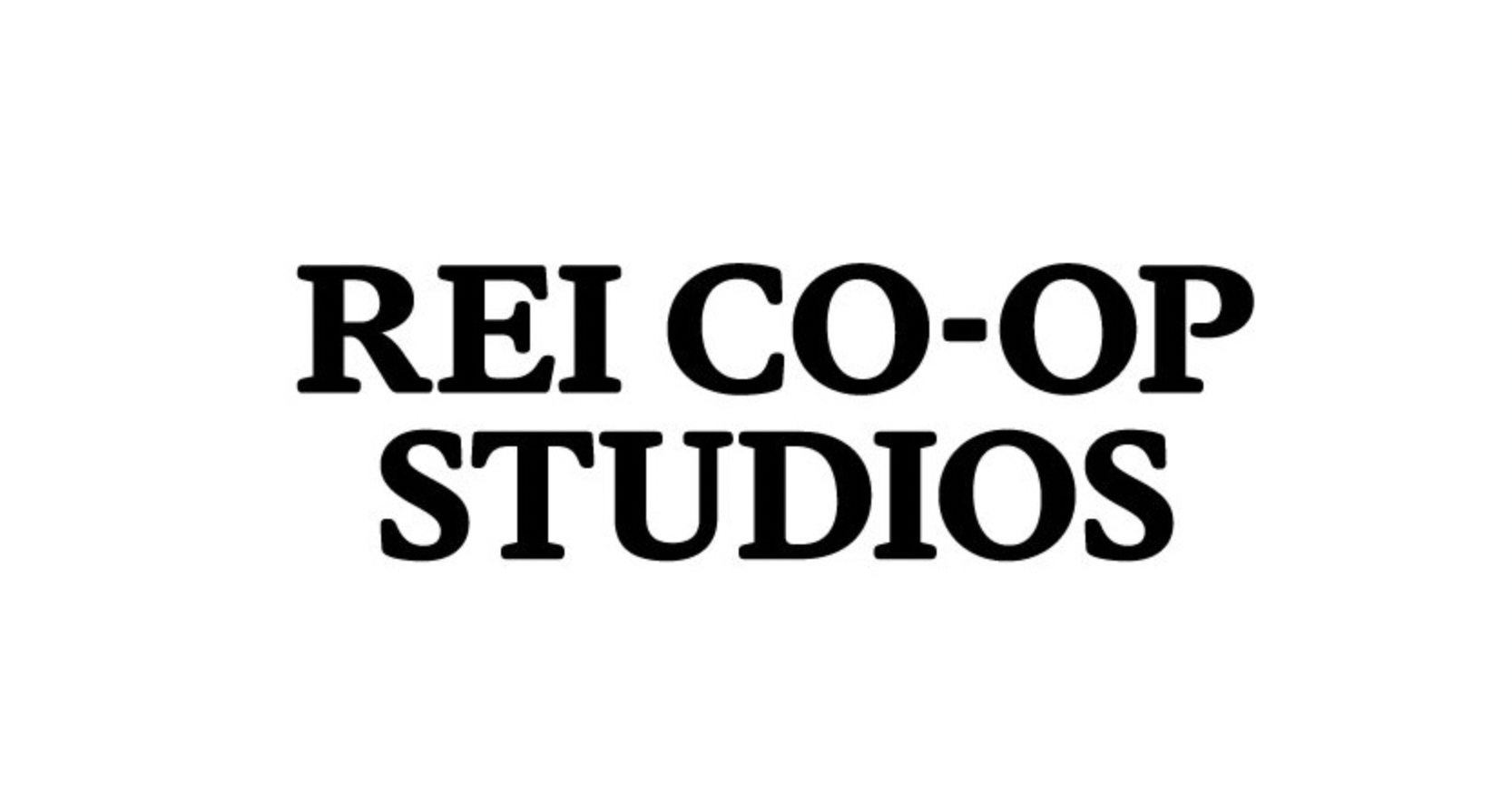 REI
Sub-Genre has been consulting with REI on strategic planning for new film initiatives for two years, and helped them formulate and launch the new REI Co-Op Studios. REI Co-Op Studios will be financing, producing and marketing feature documentary, narrative film and episodic series. Sub-Genre continues to identifying talent and potential film investments, negotiates terms with filmmakers and distributors and helps the team build marketing and distribution plans for all projects.
Sub-Genre consulted on the development, distribution and marketing for the following projects: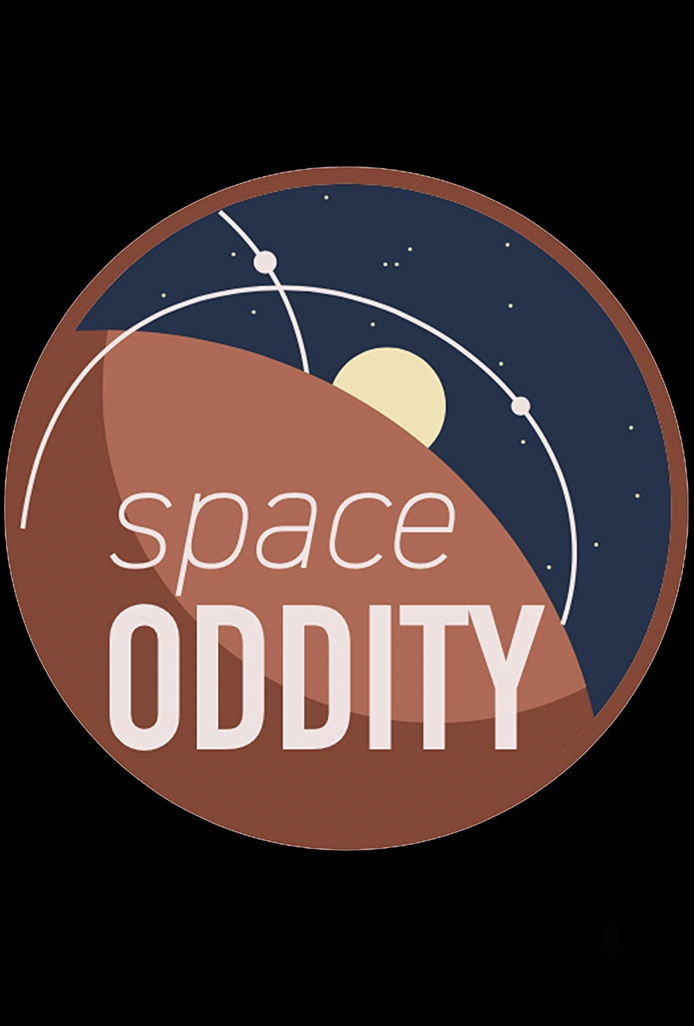 Space Oddity
Space Oddity tells the story of Alex (Kyle Allen) who, after giving up on Earth and deciding to leave it all behind for a one-way mission to Mars, develops an unexpected romance with Daisy (Alexandra Shipp), the enigmatic town newcomer, which forces him to choose between an uncertain journey to the stars and an even more uncertain journey of the heart.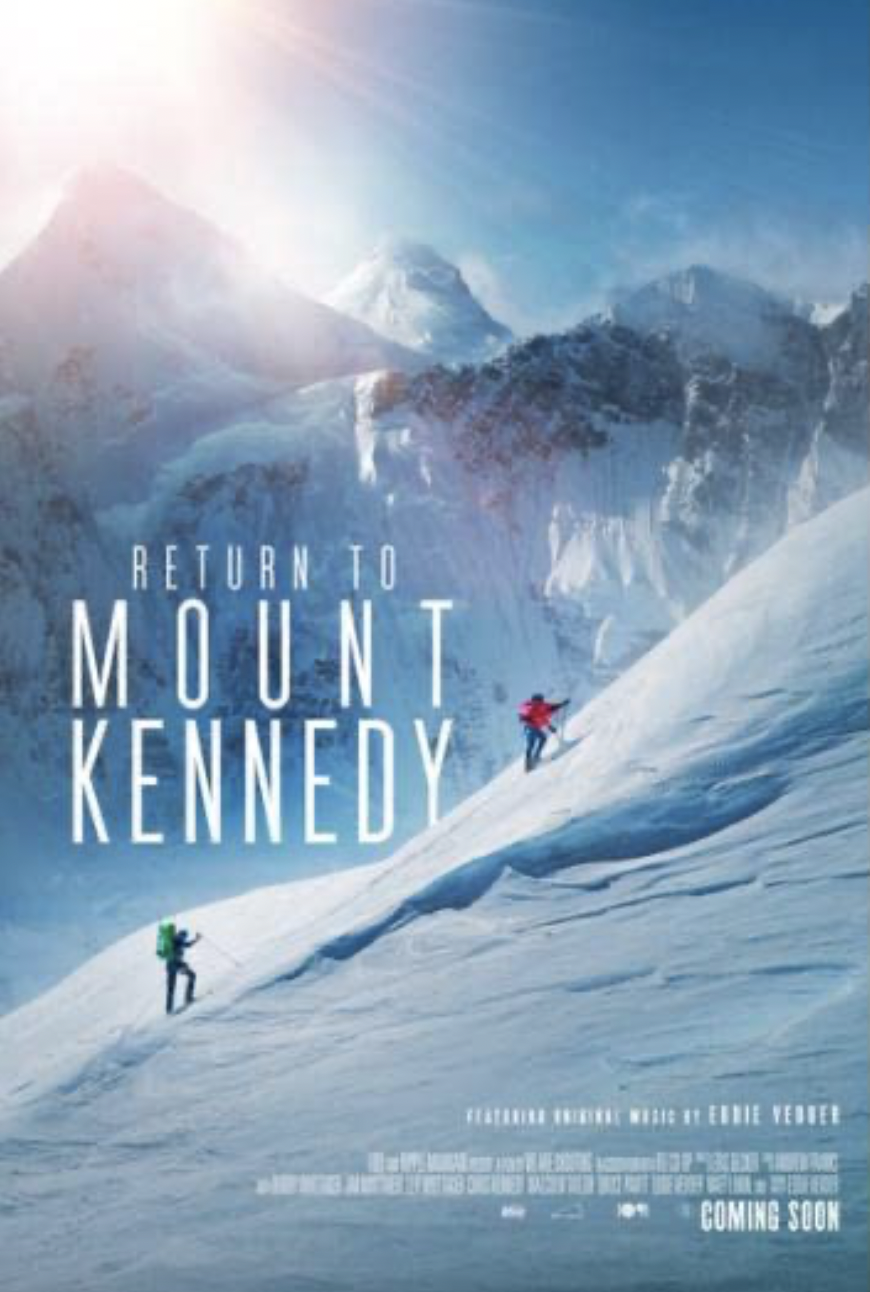 Return to Mt. Kennedy
In 1965 Jim Whittaker led Senator Robert Kennedy to the first ascent of a remote mountain in the Yukon named after the late president, John F. Kennedy. Fifty years later, the sons of the original climbing team—a raucous band manager, a candidate for governor, and a young mountaineer—embark on an expedition to the mountain to celebrate the special bond that connects them all. Featuring unreleased instrumentals by Eddie Vedder and never before seen footage and photos of Robert Kennedy, "Return to Mt. Kennedy" is a feature-length documentary that sits at the intersection of politics, human rights, environmentalism and adventure.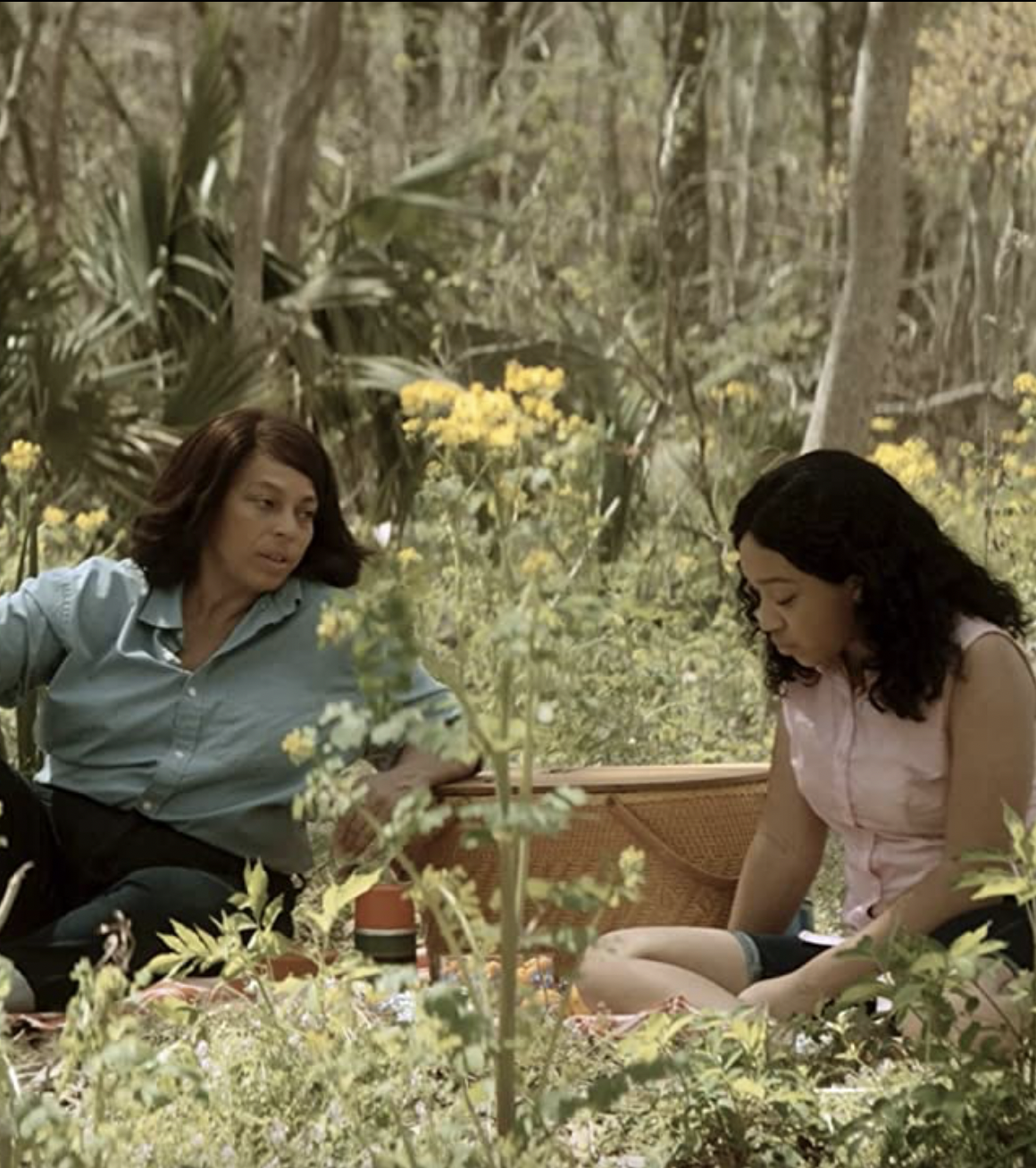 The Trees Remember
Spanning across 60 years, "The Trees Remember" is a series of compelling, reflective and sometimes humorous short fiction films that feature Black women of different ages growing and thriving in the outdoors — exploring connection through movement, stewardship and grace.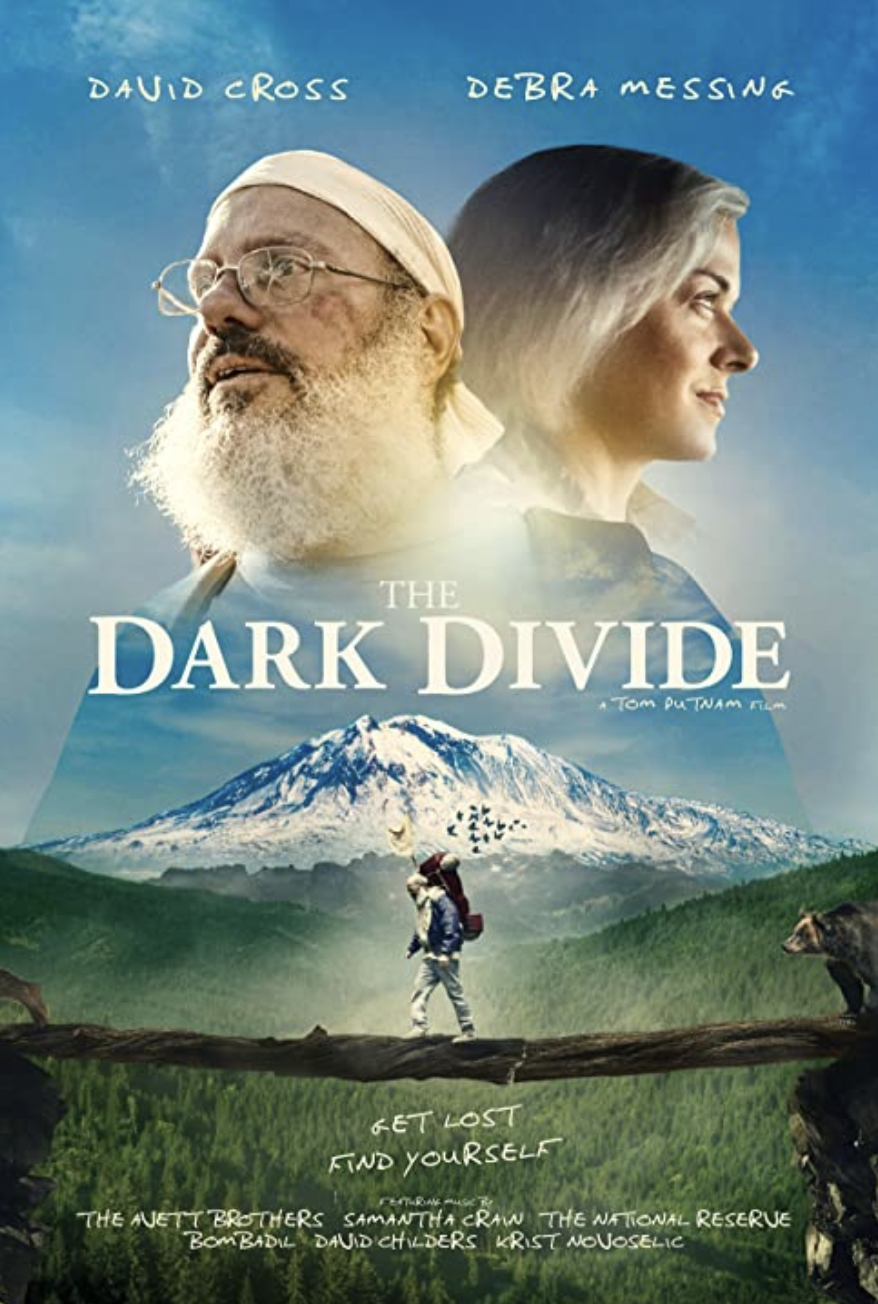 The Dark Divide
"The Dark Divide" is based on the true story of renowned butterfly expert  Dr. Robert Pyle's (David Cross) perilous 1995 journey across one of America's largest undeveloped wildlands. At the urging of his dying wife Thea (Debra Messing), the shy author finds himself in over his head on an epic, life-changing expedition through Washington's Gifford Pinchot National Forest in search of new species of butterflies. Over the course of his six-week adventure Pyle battles self-doubt, the grueling trail, and the people and creatures who call this forest home. And, somewhere deep in the heart of The Dark Divide, he makes a discovery that challenges everything he knows about the natural world.