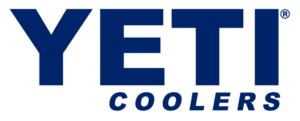 Brian Newman was the lead consultant on the launch of the entire Yeti Films project. Brian consulted on the strategy, film and producer selection, marketing objectives and launch of this program which went from zero to over 50 short films per year, with each film earning millions of views within months. Brian also consulted on Yeti's financing of a feature length documentary film, Charged, which premiered at the Santa Barbara Film Festival on Opening Night, which he also helped arrange. Brian also negotiated a multi-year presenting sponsorship of the MountainFilm Telluride Film Festival, and built launch events at SXSW, Full Frame and the Cinetopia Film Festival in Detroit. These programs became the basis for film tours that continue to this day.
Brian consulted on over 50 short films for Yeti, including the following titles: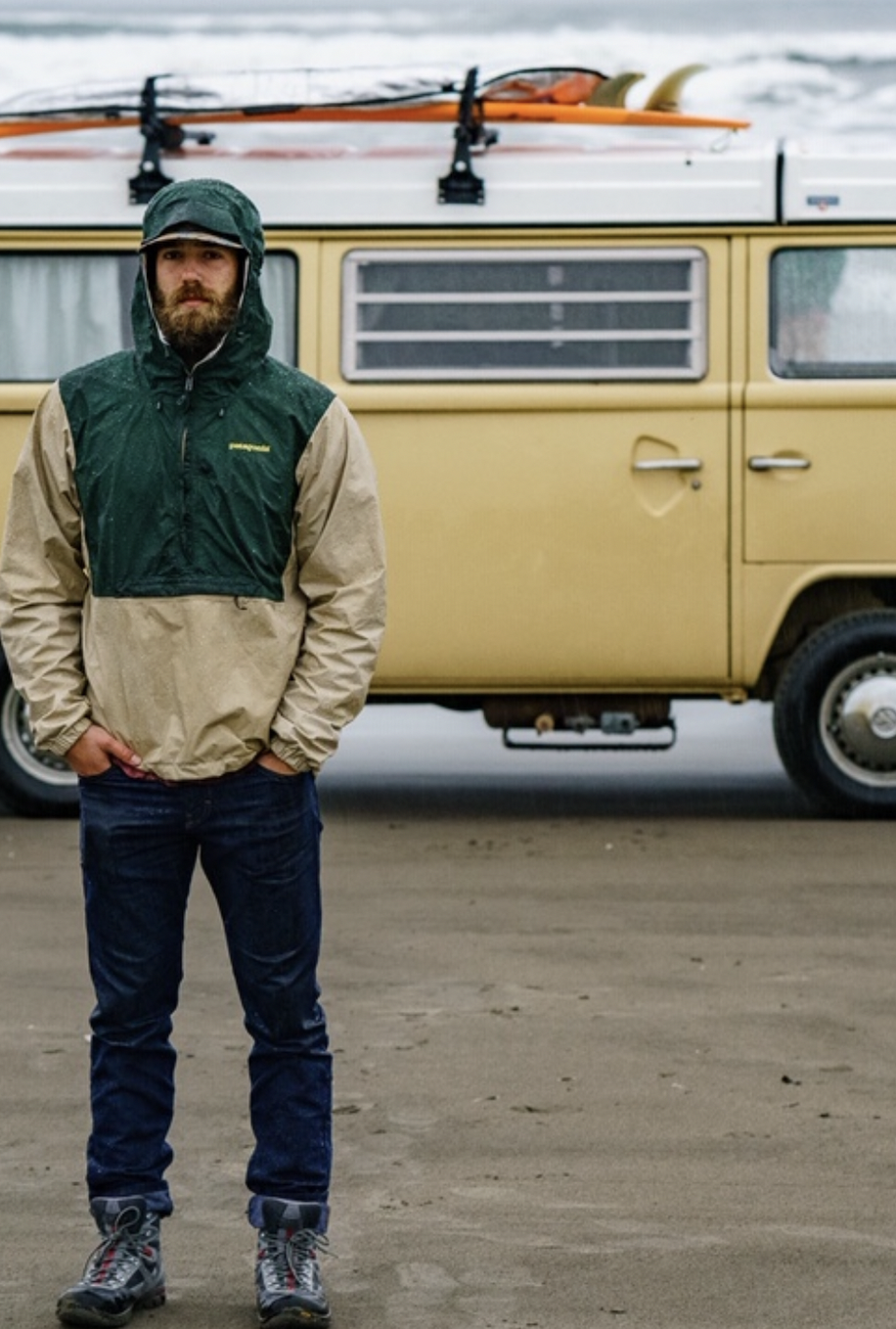 Offseason
As an Major League pitcher and cancer survivor, Daniel Norris is used to taking some hard knocks. But living out of his van during the offseason provides a sort of "reset" button for the everyday grind.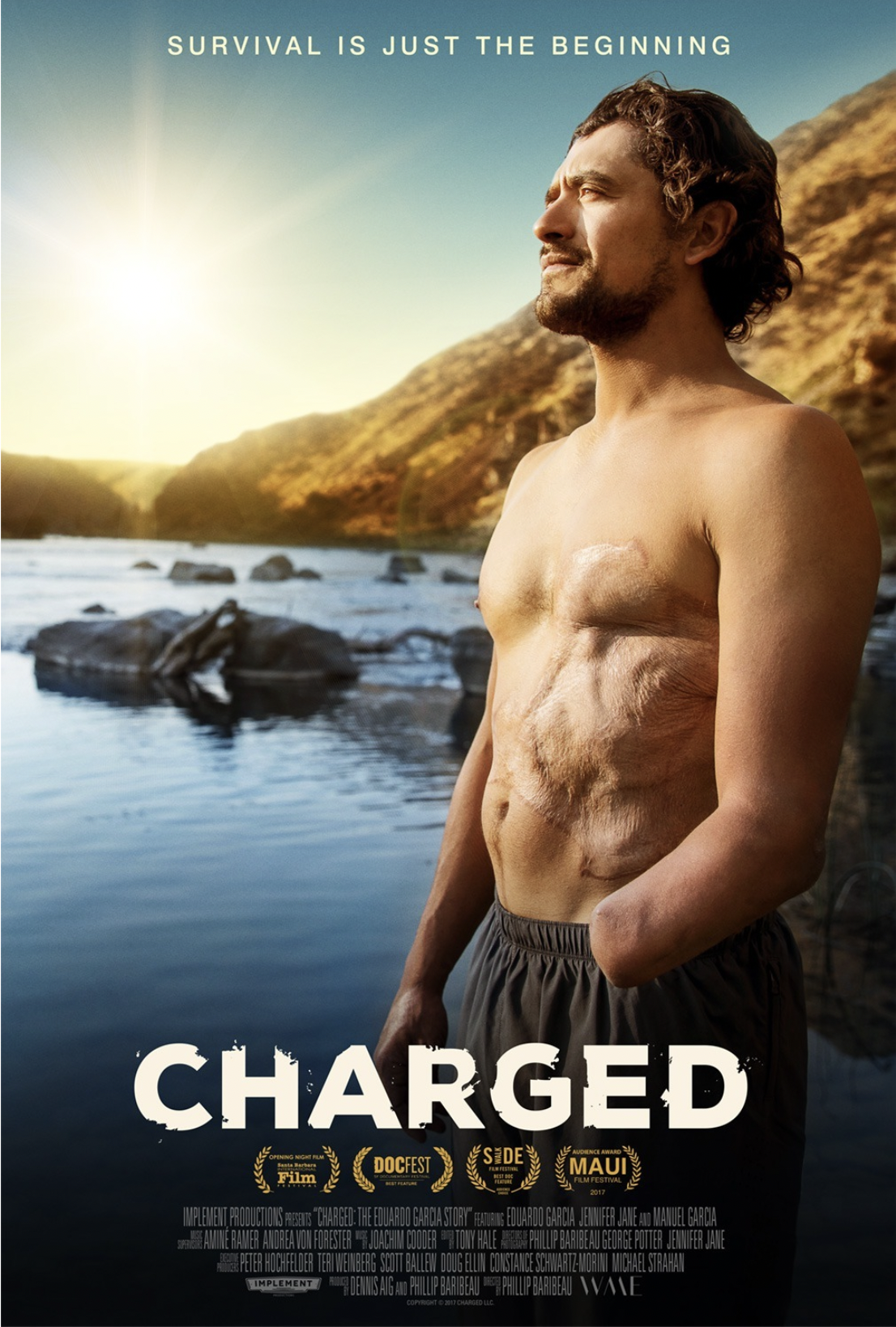 Charged
Charged with 2400 volts of electricity, Eduardo lost an arm, ribs, muscle mass, and nearly his life, but more important than what he lost is what he found.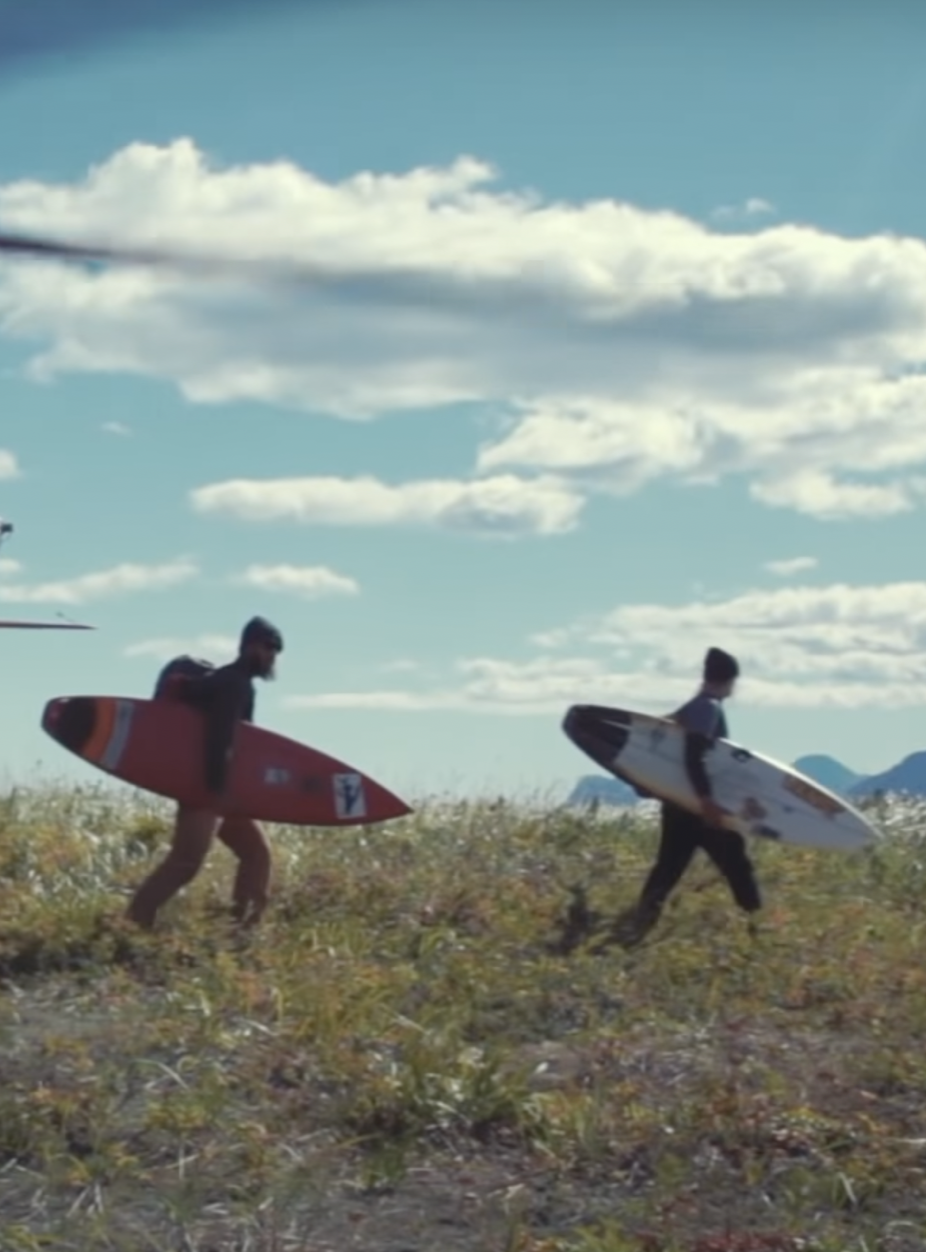 The Malloy Brothers
Following in the footsteps of their father, the Malloy brothers have been blazing trails off the beaten path since before they knew how to stand up on a surfboard.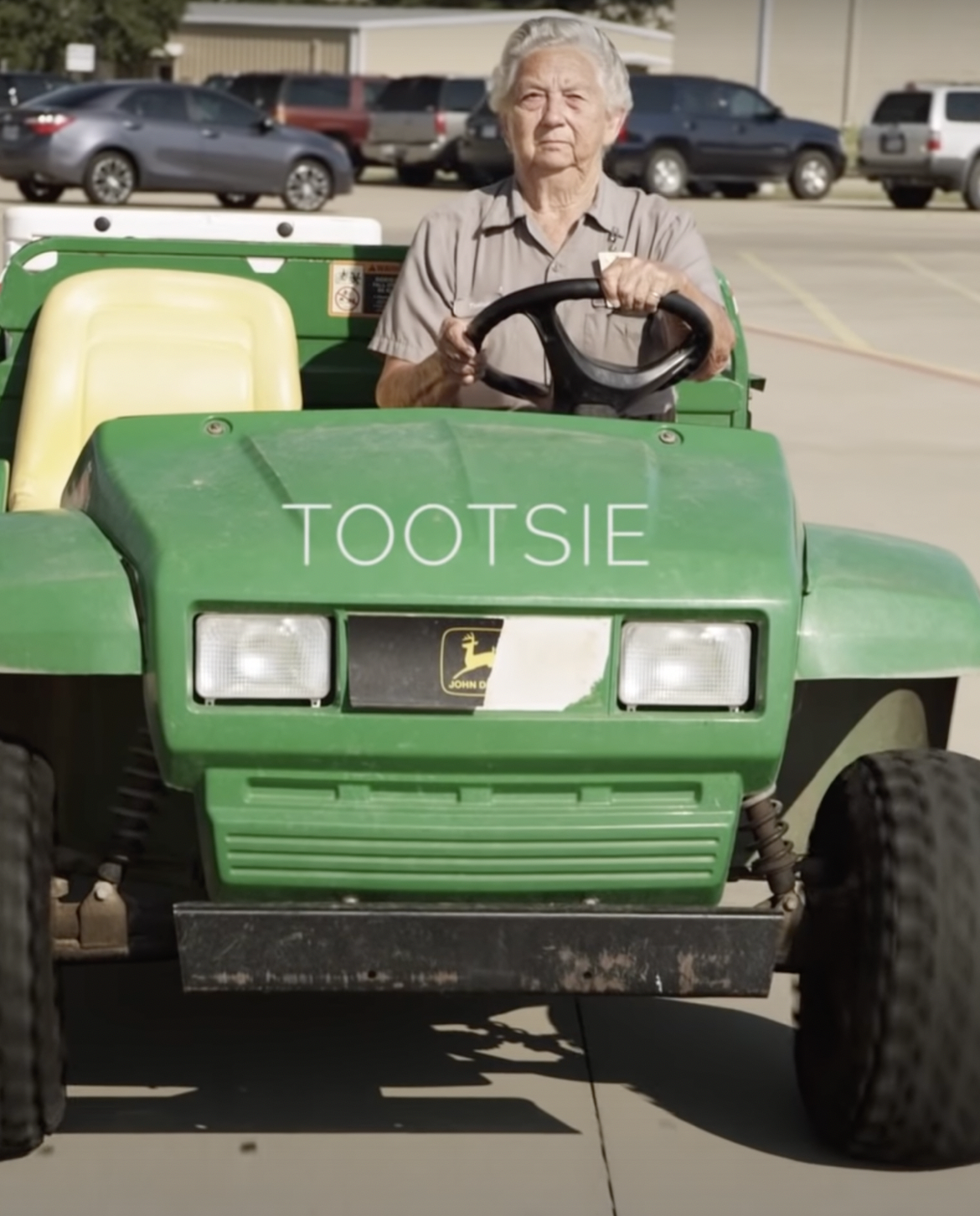 Tootsie
Tootsie has been a career pitmaster. She's been at it for 50 years, and she's done most of it outside the limelight. Whether she's tending to the grounds at Giddings High School or keeping the fire going at Snow's BBQ, Pitmaster Tootsie Tomanetz doesn't have a lazy bone in her body. As Pitmaster Aaron Franklin tells it, the 81-year-old doesn't see herself putting on the brakes anytime soon — slowing down just wouldn't suit her.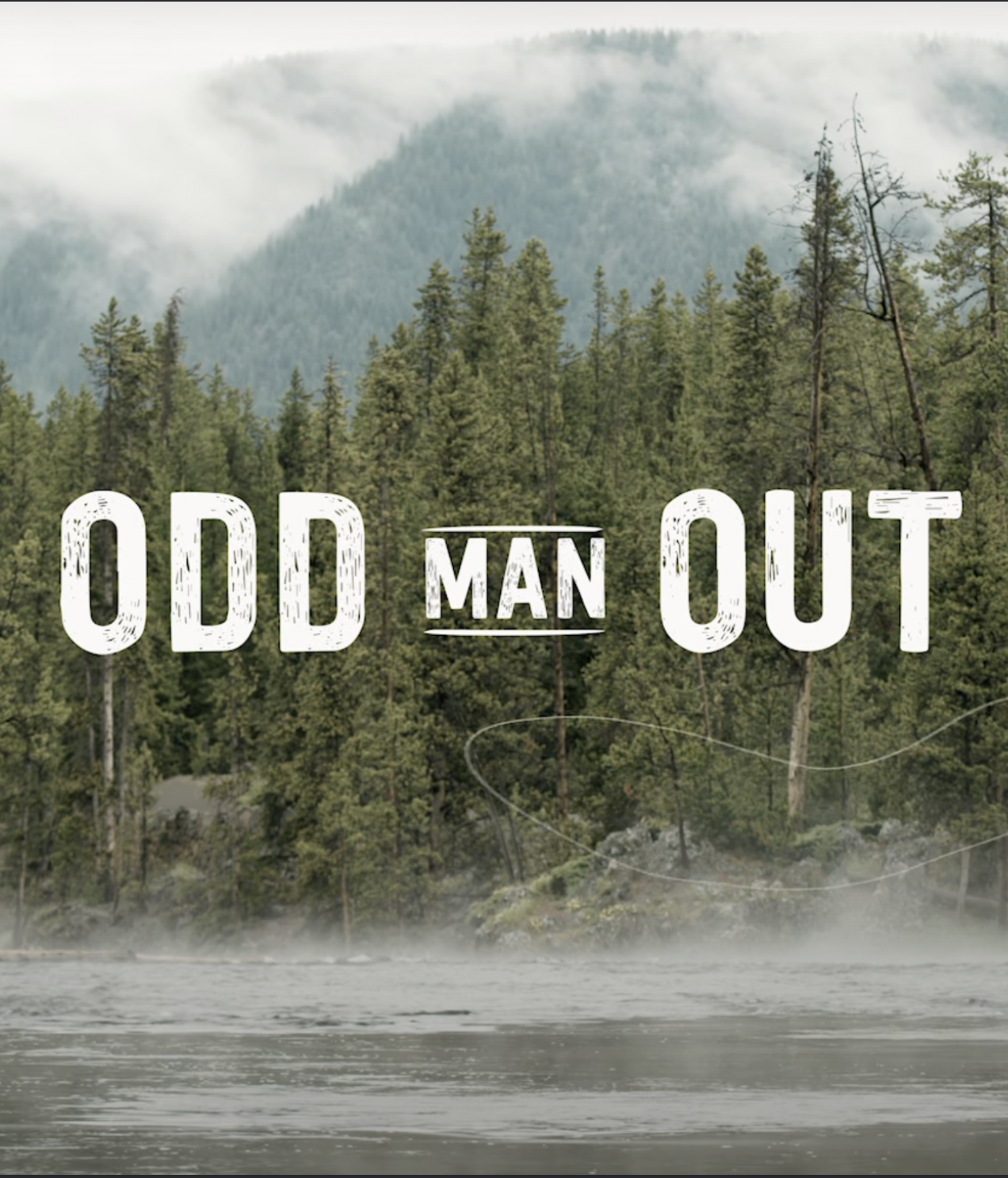 Odd Man Out
The fishing industry is almost exclusively male-dominated. Camille Egdorf is the exception to that rule, and really, she's in a class all her own. As a full-time guide for her family's outfit on the Nushagak River in Alaska, a crossfit junky, and a sponsored angler, it's almost an understatement to say she's disrupting the fishing industry.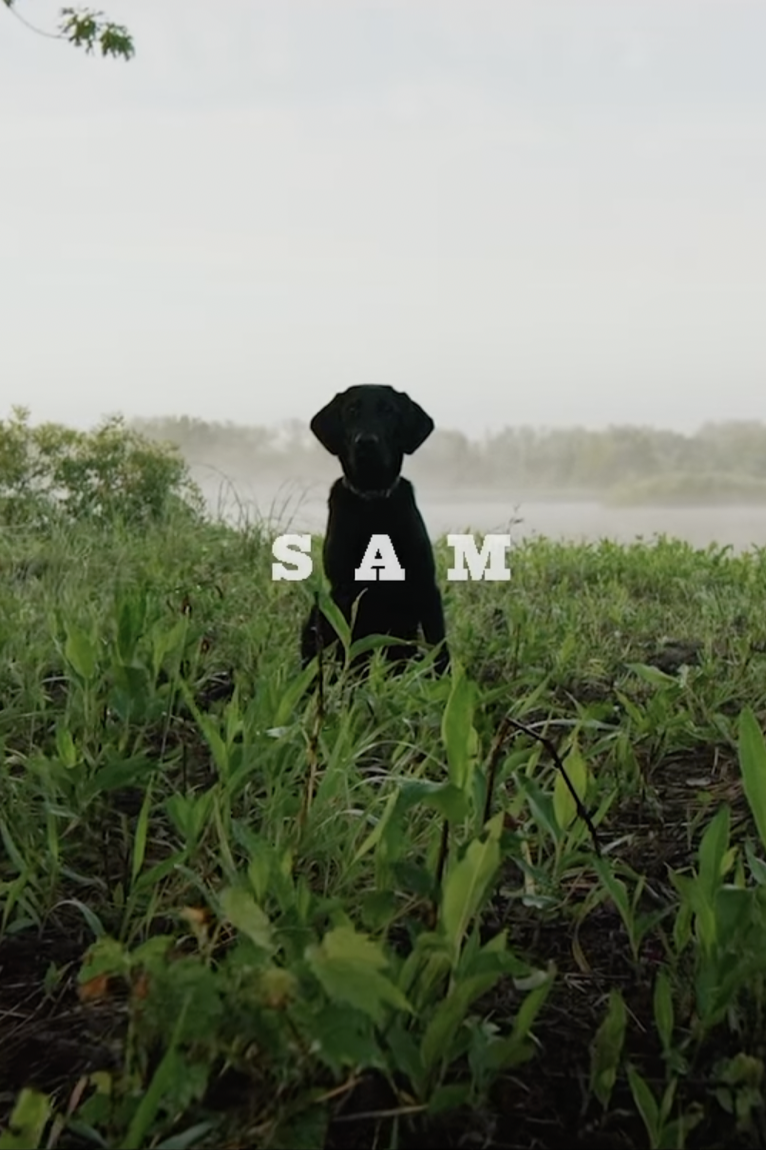 Sam
Duck hunting dogs are hardworking and obedient. But Sam likes to work on her own terms.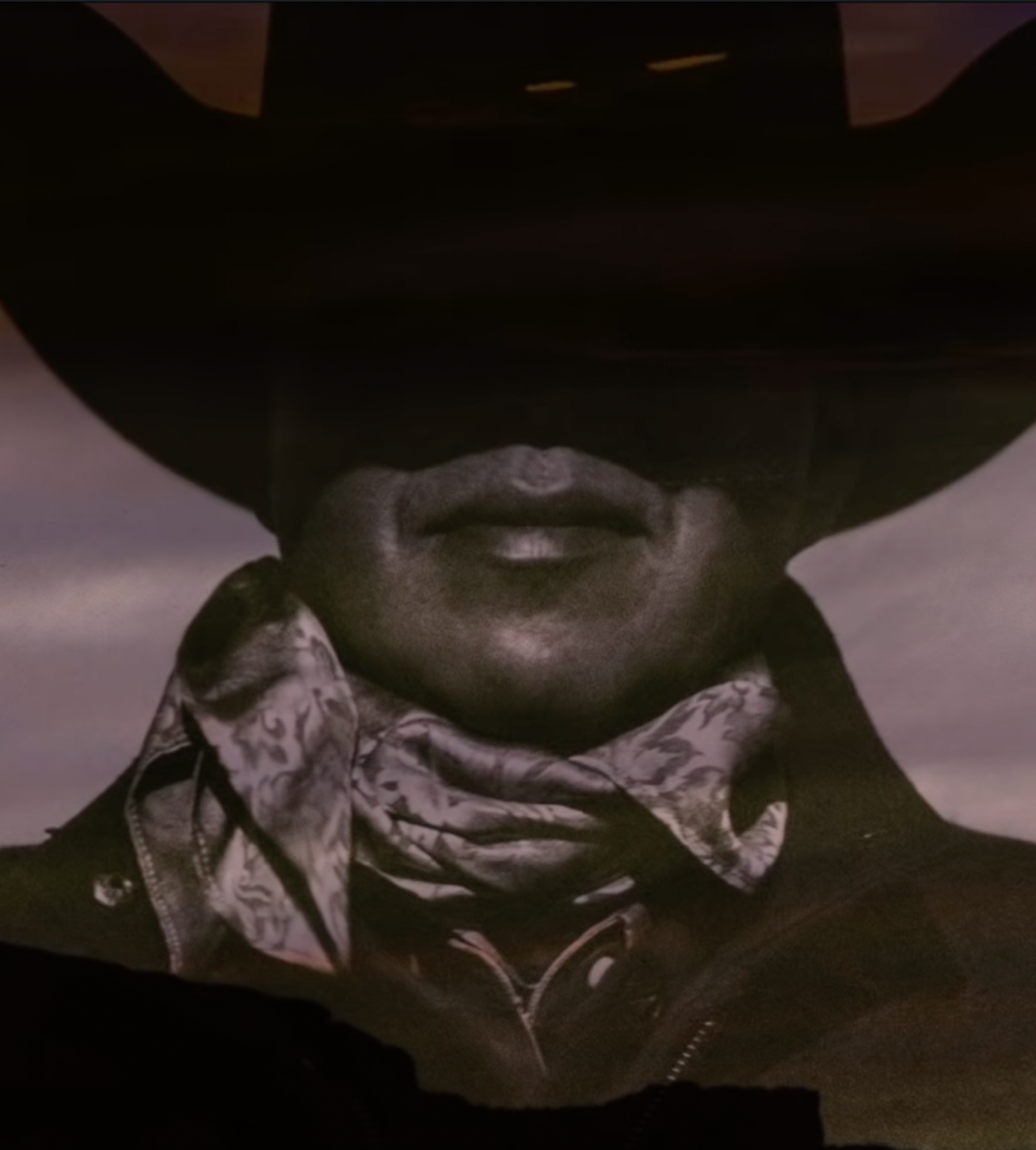 Navajo Son
He grew up on the Navajo reservation with little else besides family, livestock, and his grandfather's prayer. Derrick Begay has since gone on to take his place as one of the best cowboys around and paved the way for generations of Navajo cowboys to come.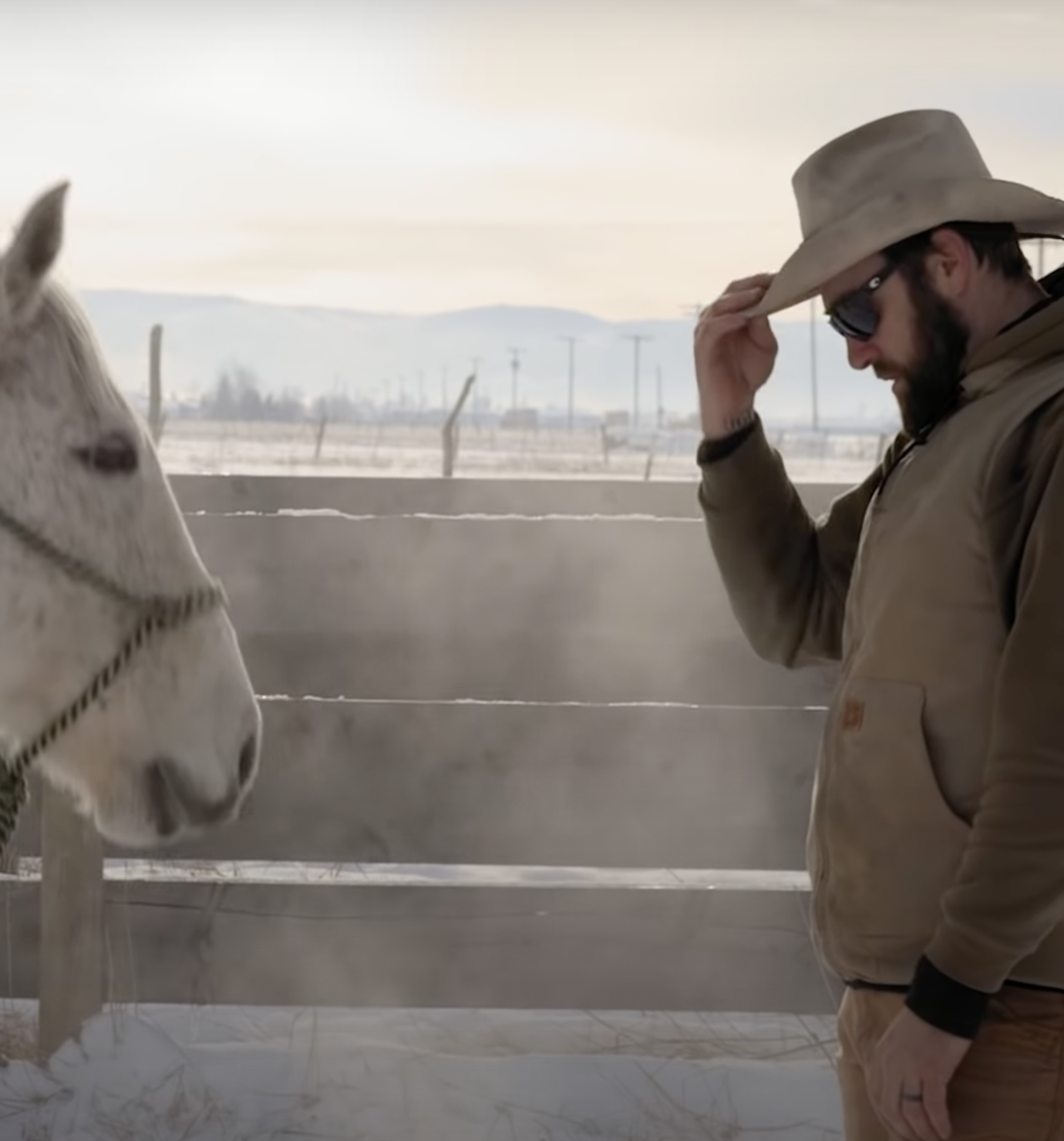 One Eighty Out
Heroes and Horses, the nonprofit founded by former Navy SEAL Micah Fink, pushes veterans to tackle their demons, find a new purpose, and test their strength in the wild.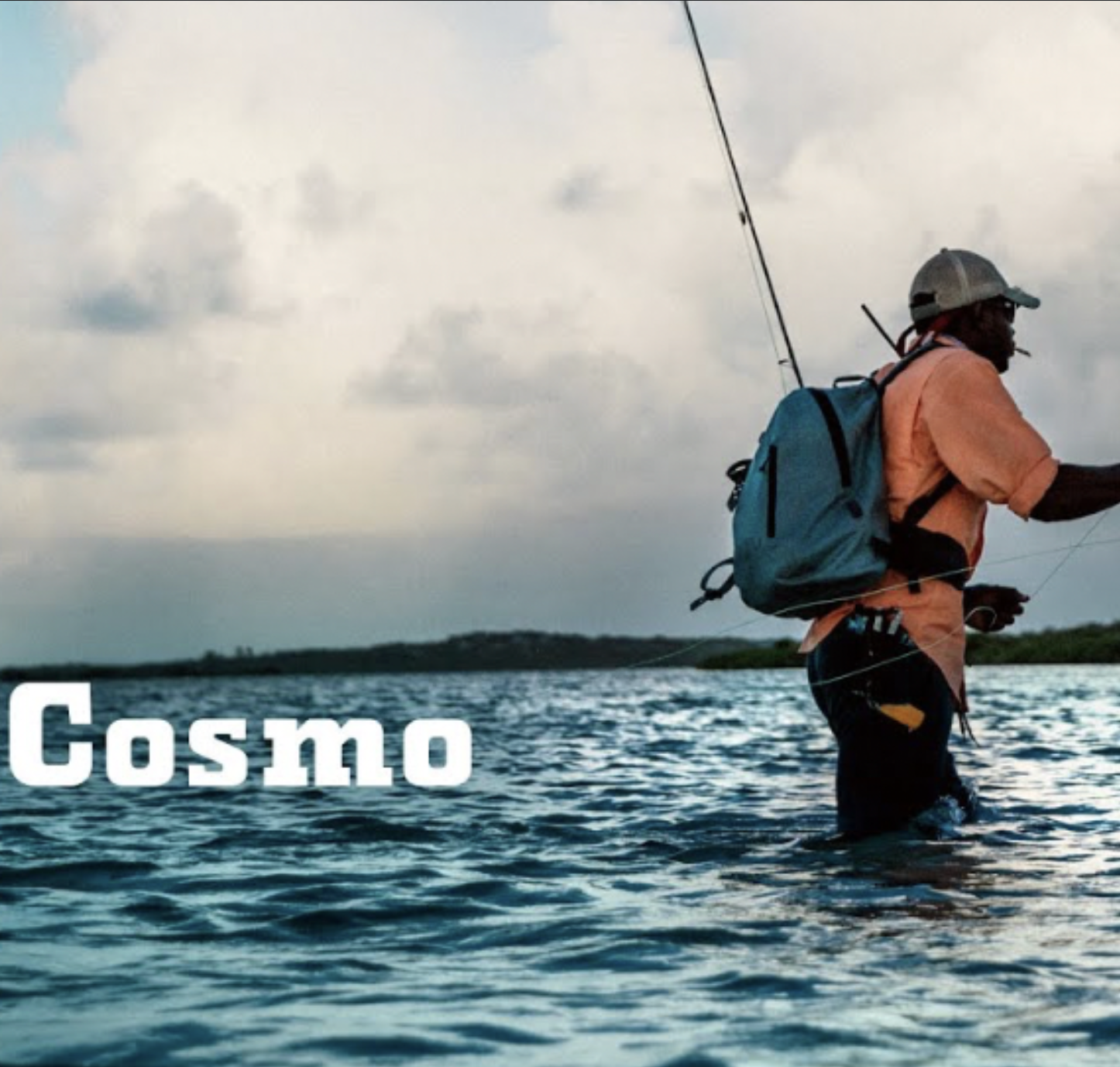 Cosmo
Follow the crew of the Alphonse Fishing Company as they wade the flats of the Cosmoledo Atoll, hoping for a shot at Giant Trevally.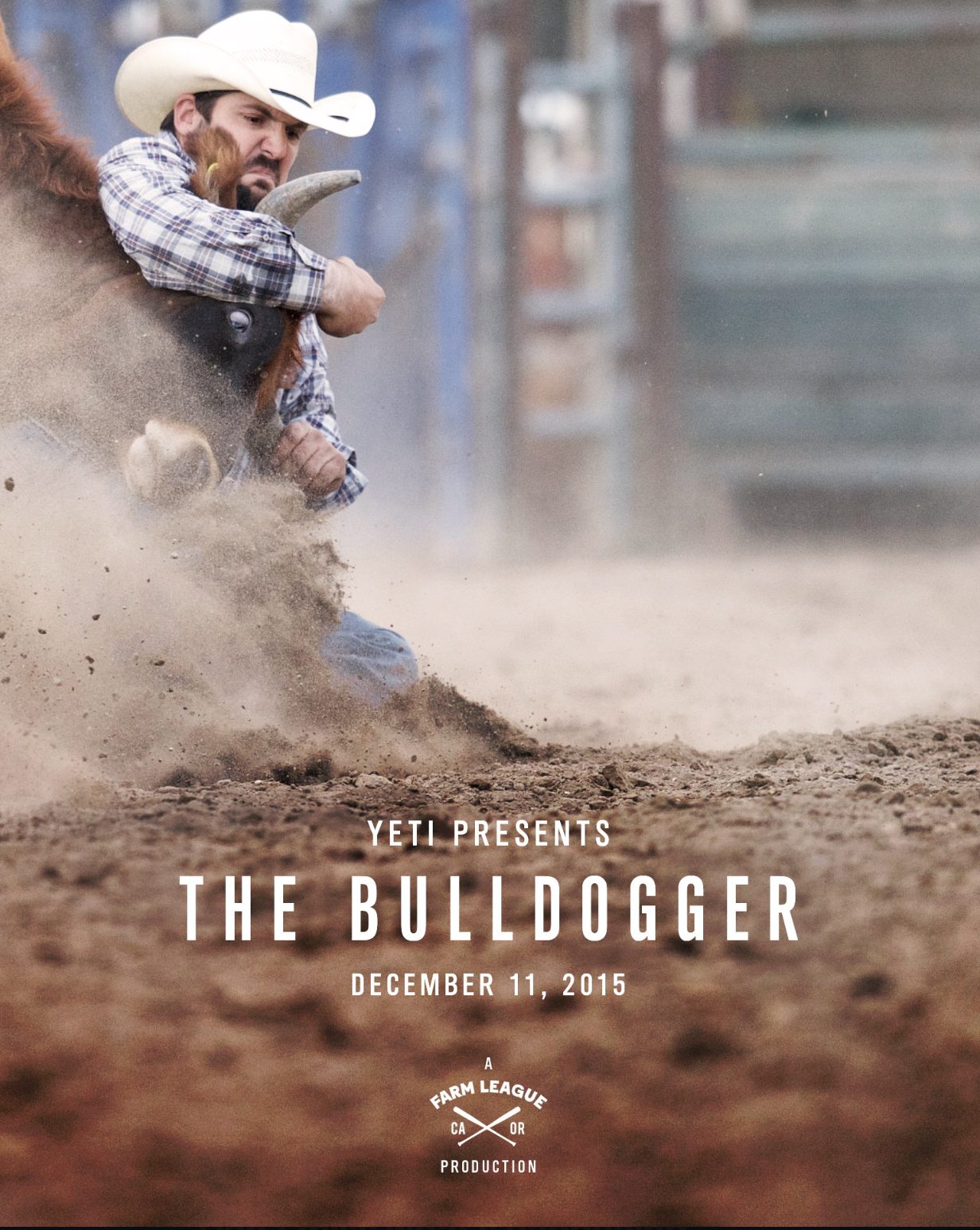 The Bulldogger
Five-Time Steer Wrestling World Champion Luke Branquinho has made a career out of tackling steers down to the dirt but it's his love of ranching and tradition that defines him as a cowboy.