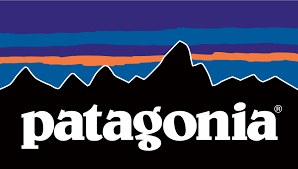 Patagonia
Sub-Genre consulted for Patagonia for five years. Projects included building film distribution and marketing campaigns for four feature documentaries, and several short films. Sub-Genre implemented the entire release for these films, globally, including theatrical releases, tours, community screenings, broadcast sales, SVOD and all aspects of their digital release. Brian served as a liaison with all filmmakers, including negotiating contracts, story-editing and arranging festival appearances. Brian helped Patagonia launch a film grants program, and built the strategy for film and media during this consultation.
Sub-Genre consulted on the development, distribution and marketing for the following projects: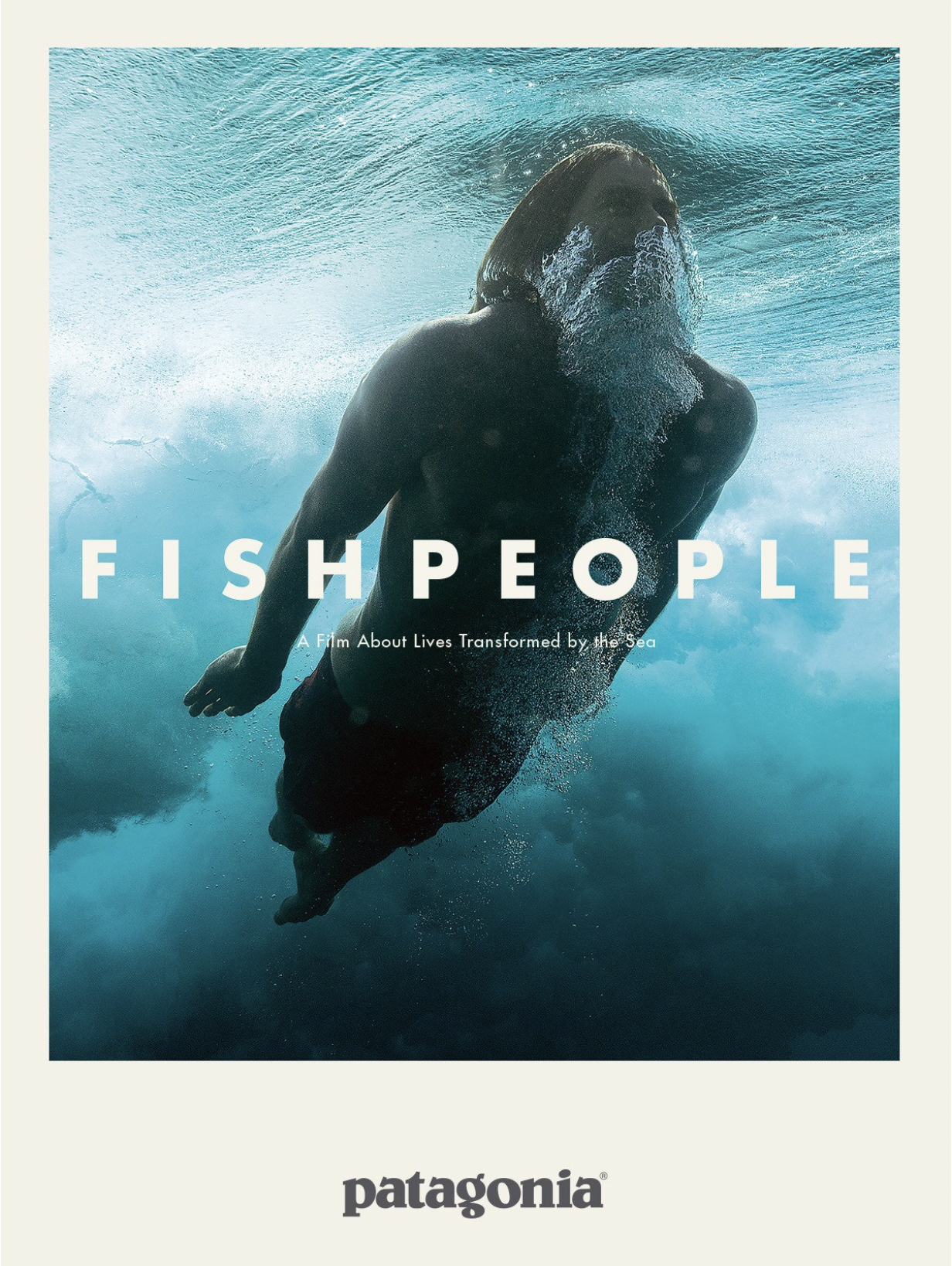 Fishpeople
"Fishpeople" tells the stories of a unique cast of characters who have dedicated their lives to the sea and the transformative effects of time spent in the ocean.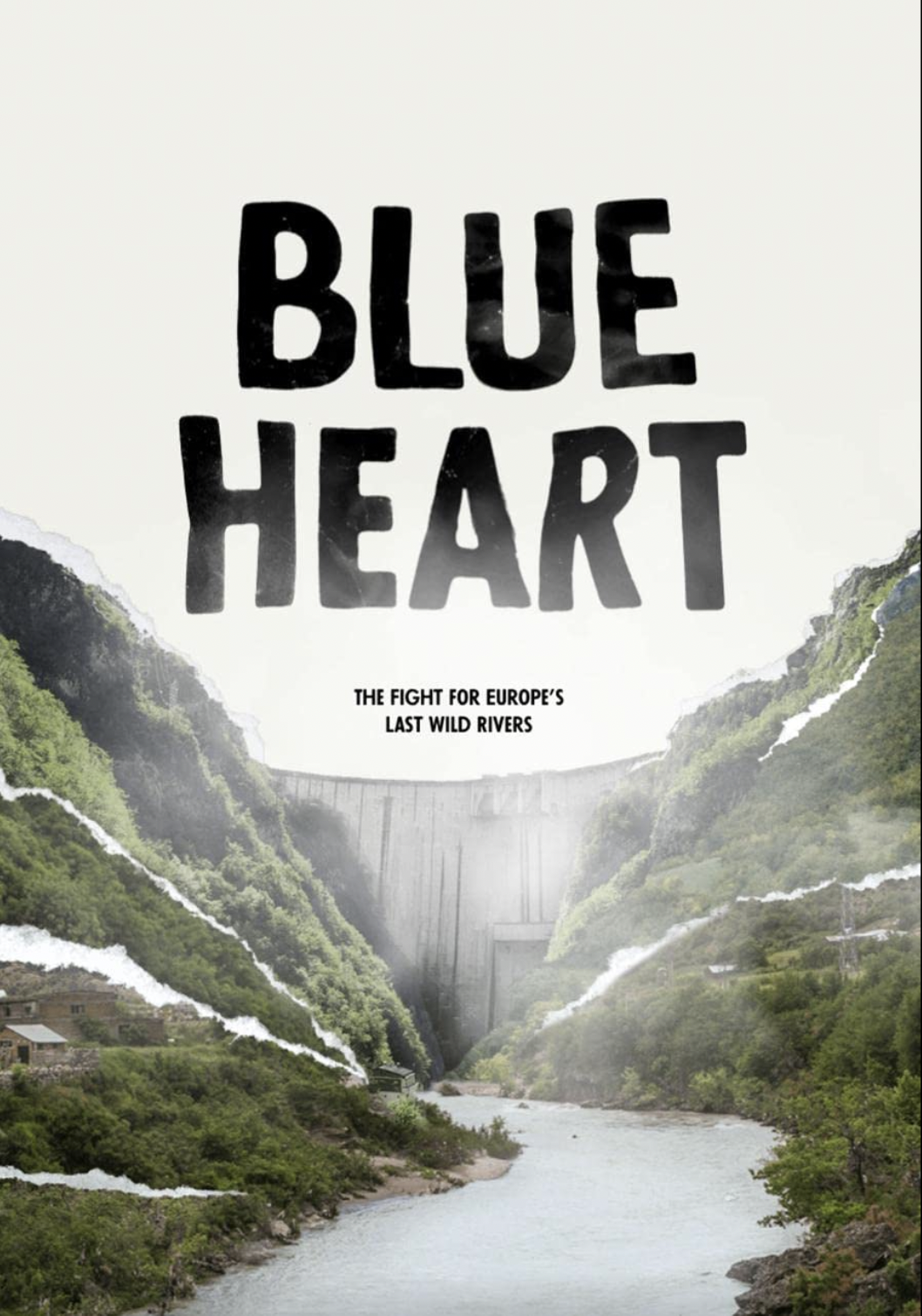 Blue heart
Blue Heart tells the story of the last wild river system in Europe and the people fighting to protect it.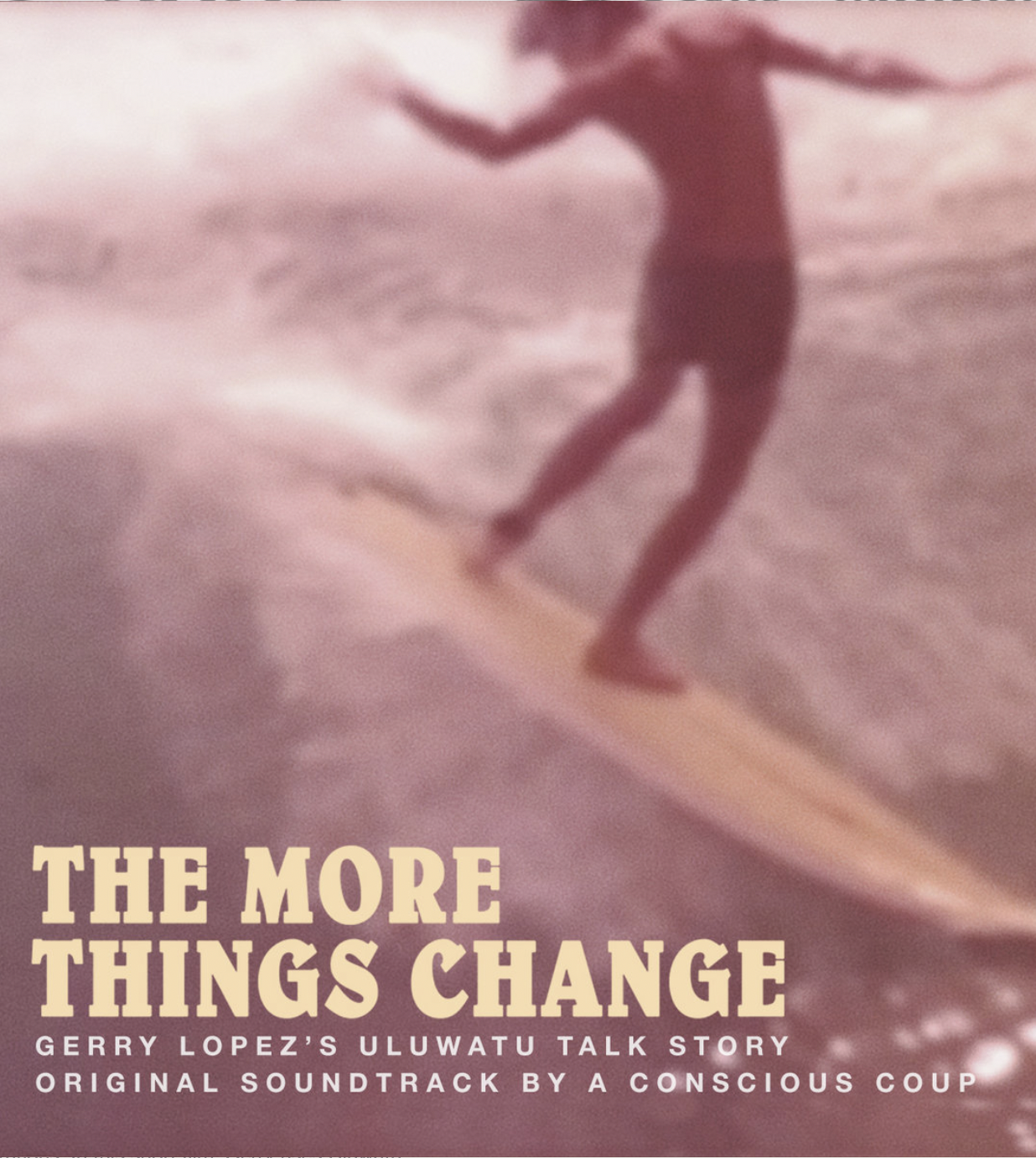 The More Things Change
When famed surfer Gerry Lopez first surfed Uluwatu in 1974, the fabled Balinese beach was empty, pristine, and magical. Forty years later, Lopez returns to discover a crowded, developed metropolis. Undeterred, Lopez uses yoga and surfing to rediscover the enduring spirit of Uluwatu.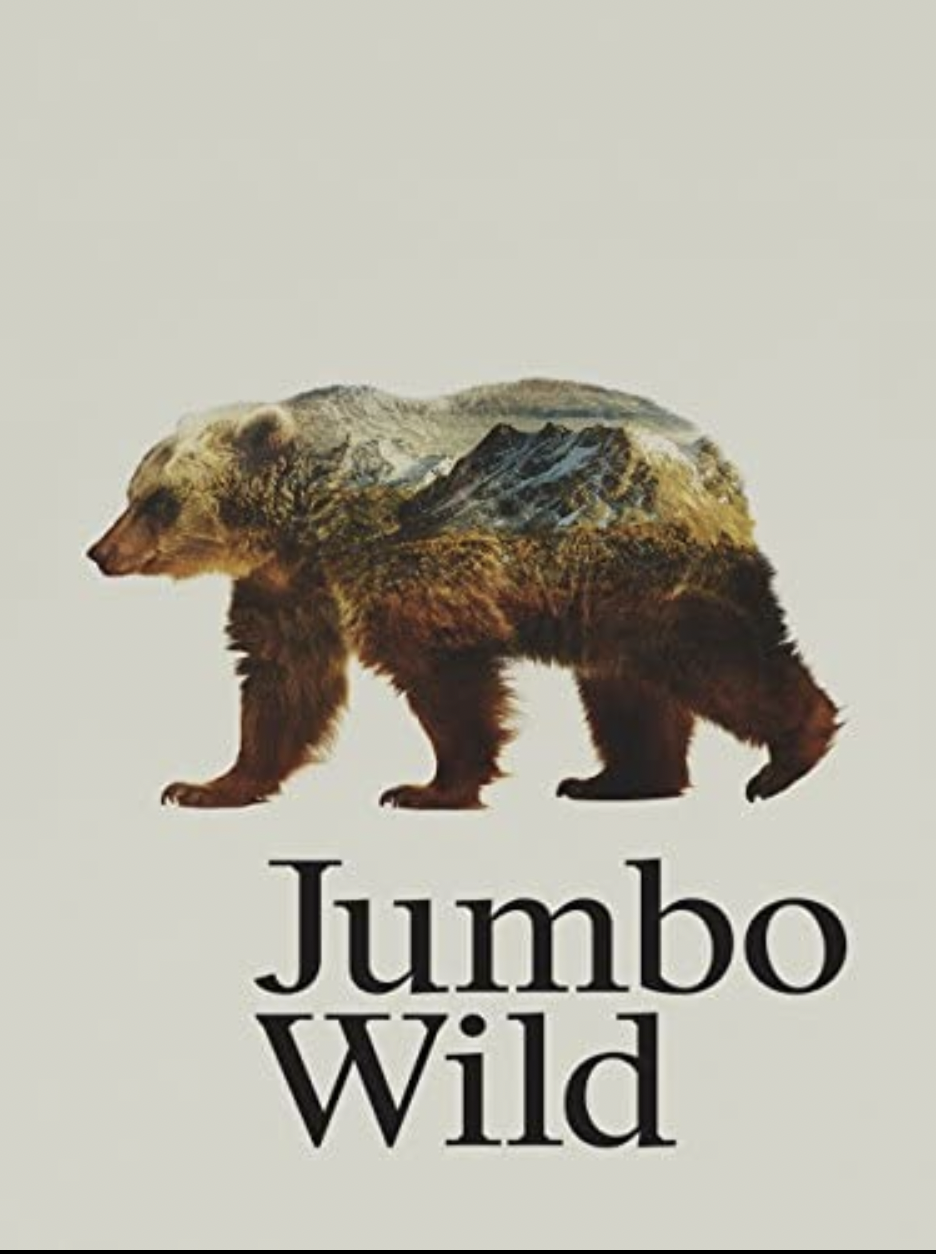 Jumbo Wild
"Jumbo Wild" – a gripping, hour-long documentary film that tells the true story of the decades-long battle over the future of British Columbia's iconic Jumbo Valley.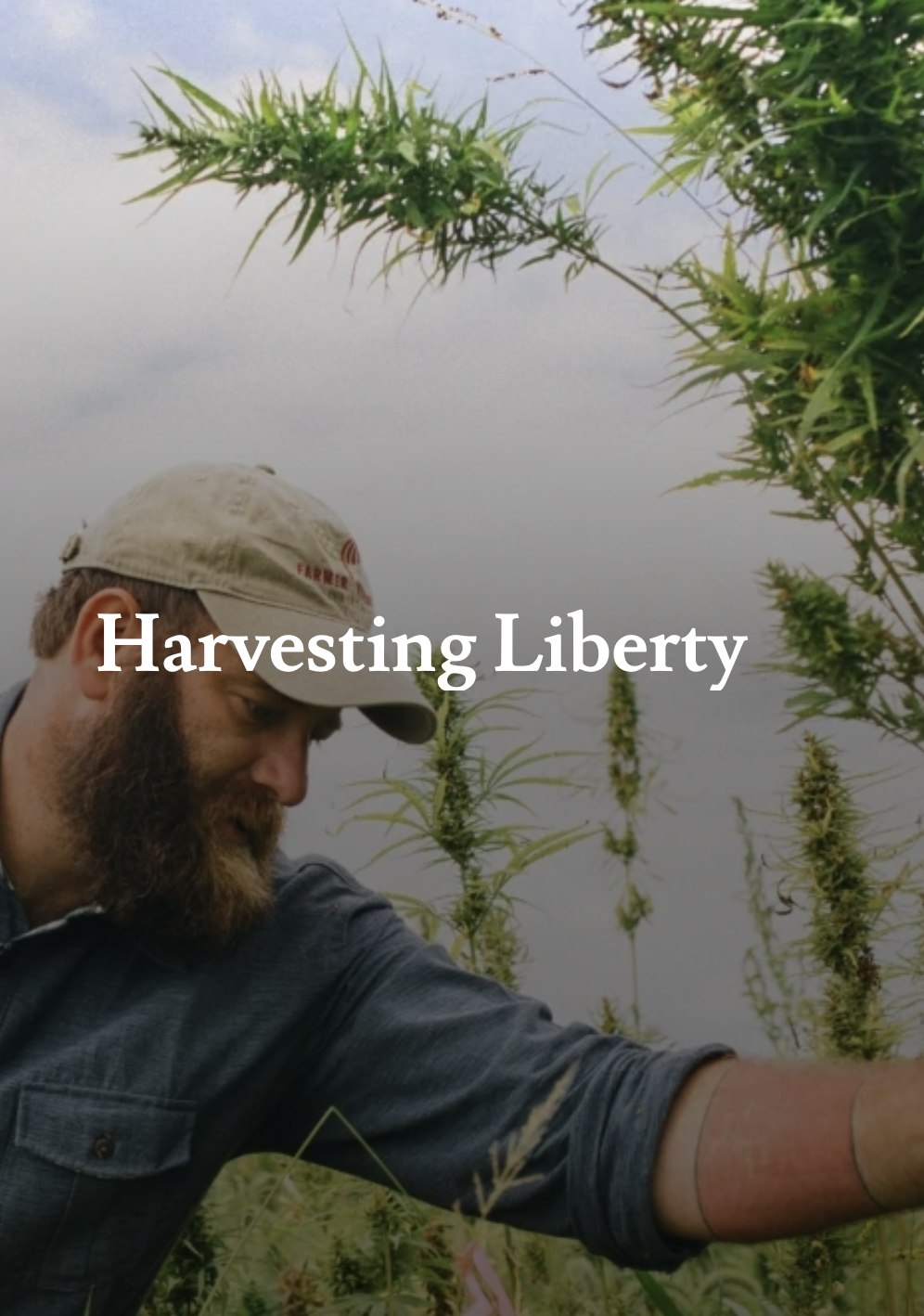 Harvesting Liberty
Industrial hemp is a crop that has the potential to lower the environmental impacts of textile production, empower small-scale farmers and create jobs in a wide variety of industries. Two non-profit groups, Fibershed and Growing Warriors, are working to reintroduce industrial hemp into Kentucky—and eventually U.S. agriculture.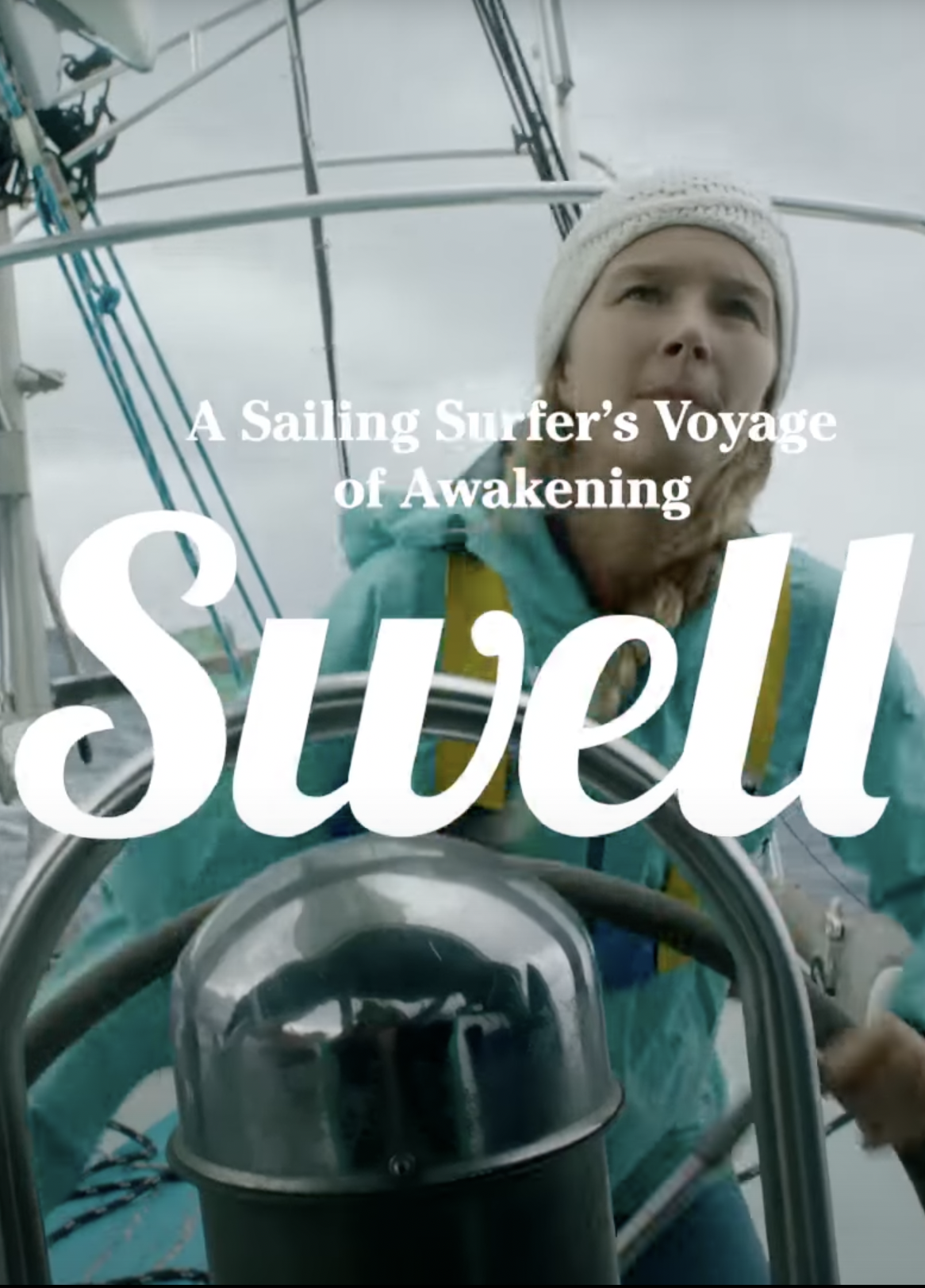 Voyage of Swell
A raw, touching documentary about Captain Liz Clark's decade-long voyage aboard her sailboat, Swell, in search of remote waves, new friends, and how to live in better harmony with Mother Earth.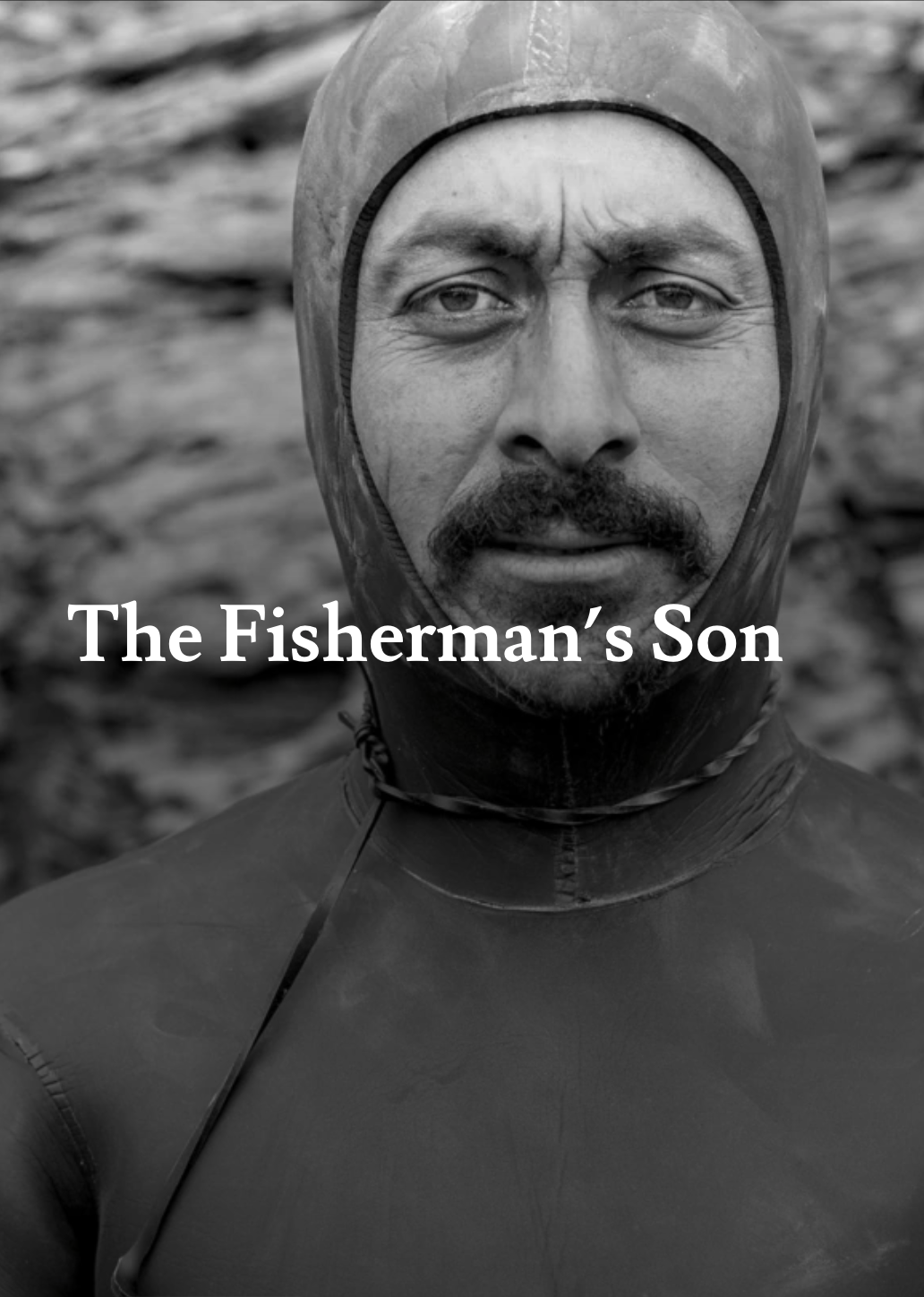 The Fisherman's Son
Born and raised at Punta de Lobos, Ramón Navarro found his passion riding the biggest waves on the planet. But his accomplishments in giant surf are just one part of a bigger vision to protect the culture and environment of the Chilean coast.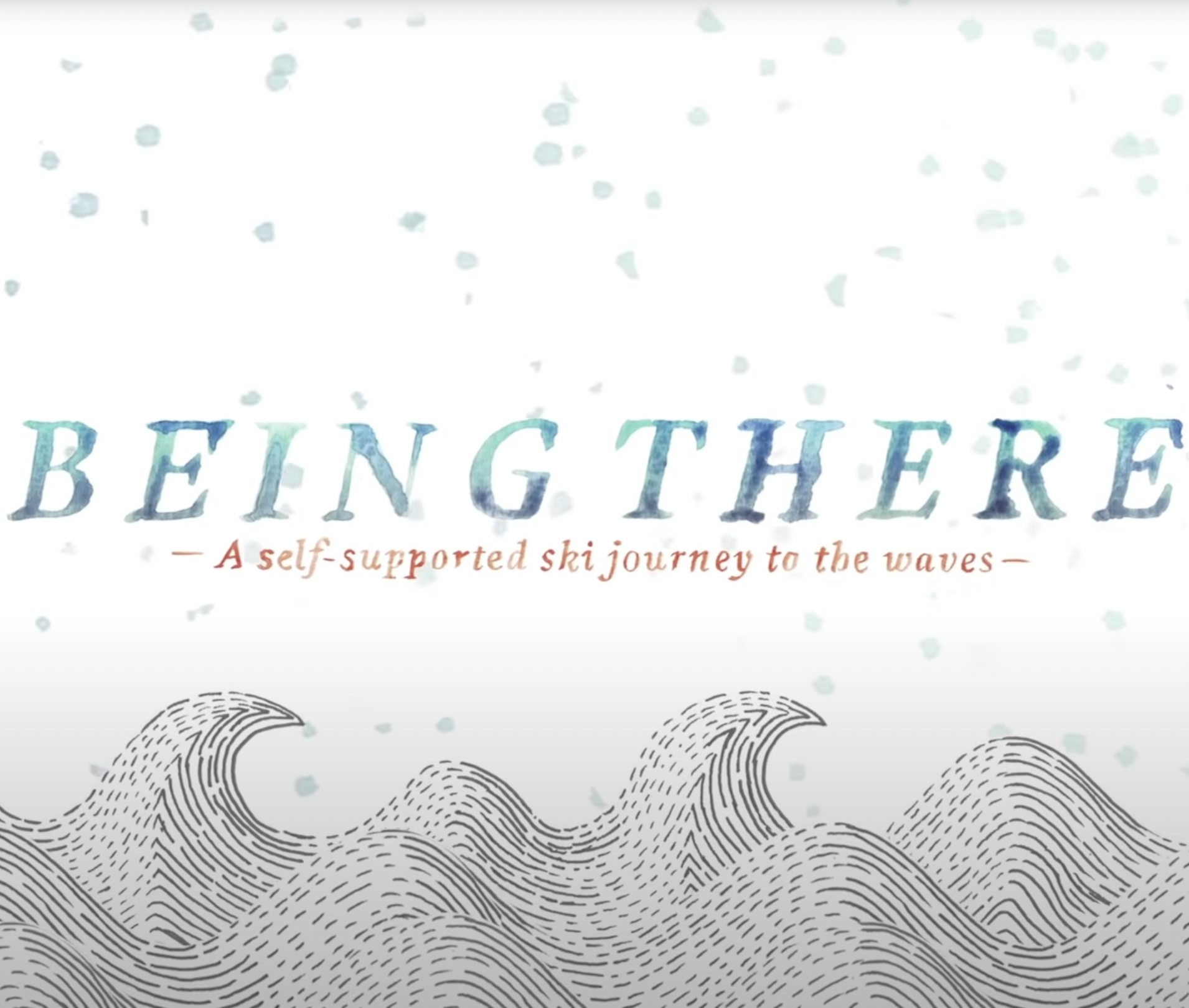 Being There
"Being There" is a short film directed by Léa Brassy. Léa and her partner go on a lovers adventure where they embark on a 40 mile unsupported ski trip across a snowy valley of Northern Iceland in search for remote waves to surf.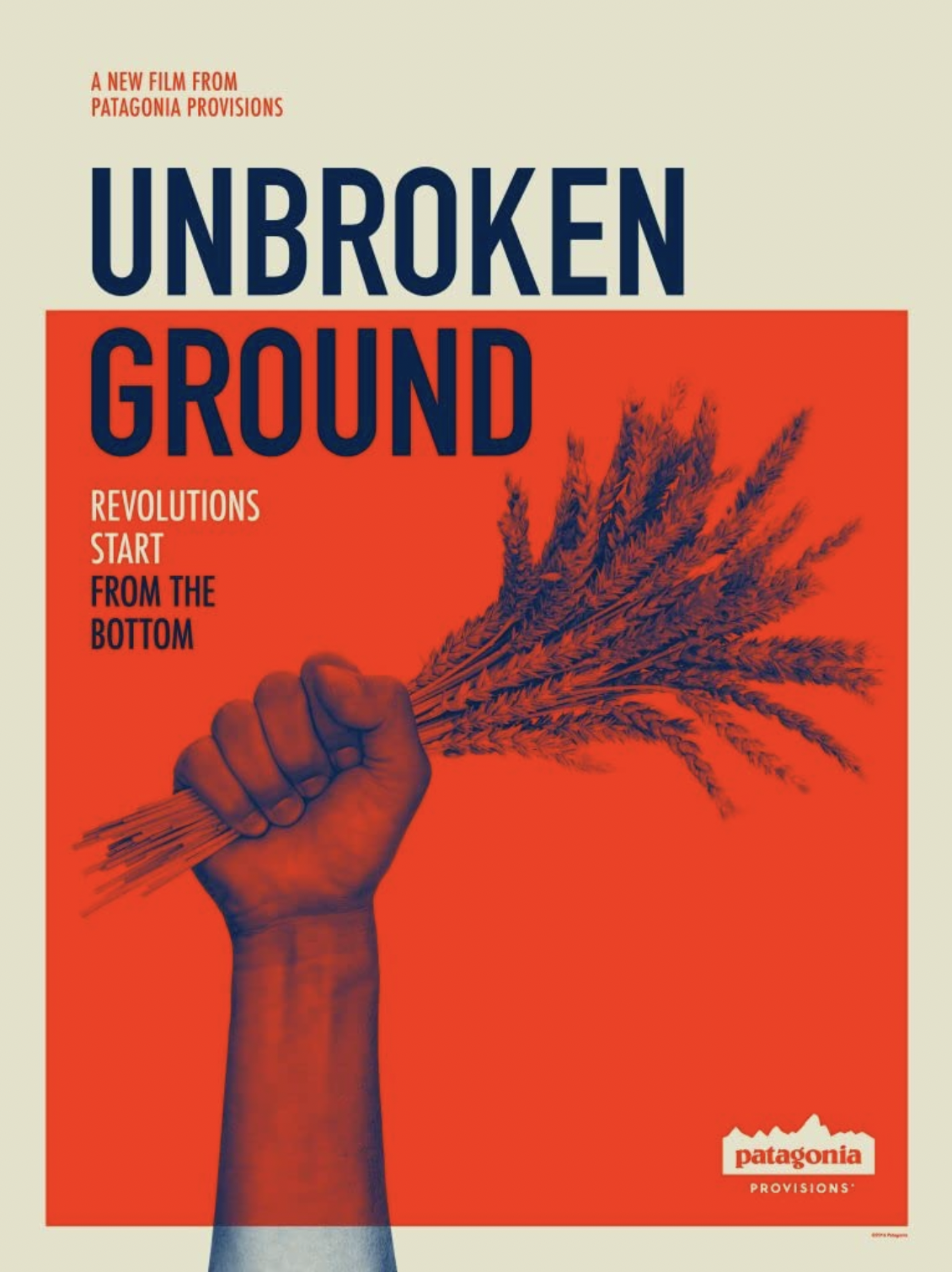 Unbroken Ground
Unbroken Ground explains the critical role that food will play in the next frontier of humanity's mission to solve the environmental crisis. The film tells the story of four groups that are pioneers in the fields of regenerative agriculture, regenerative grazing, diversified crop development and restorative fishing.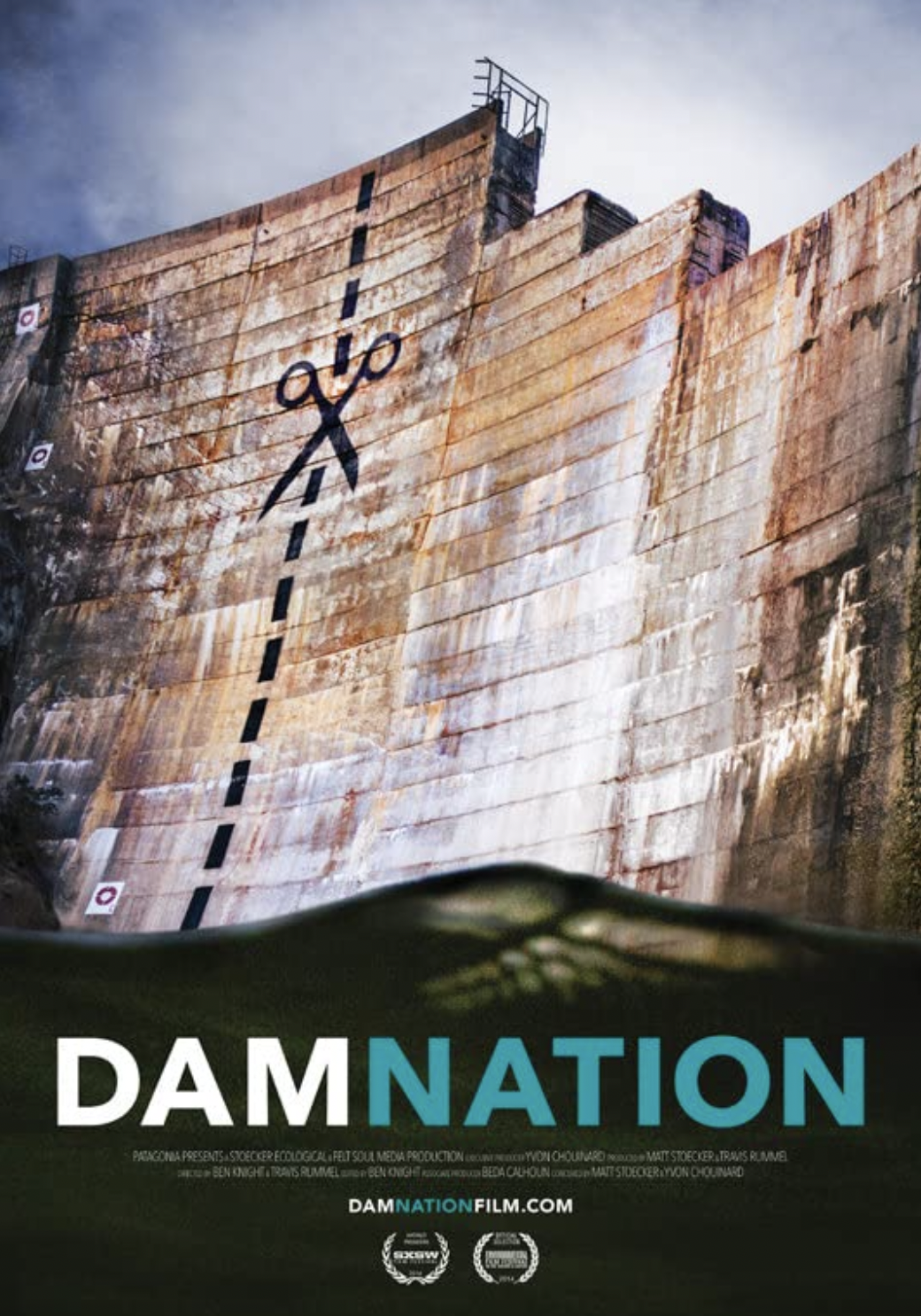 DamNation
This powerful film odyssey across America explores the sea change in our national attitude from pride in big dams as engineering wonders to the growing awareness that our own future is bound to the life and health of our rivers.