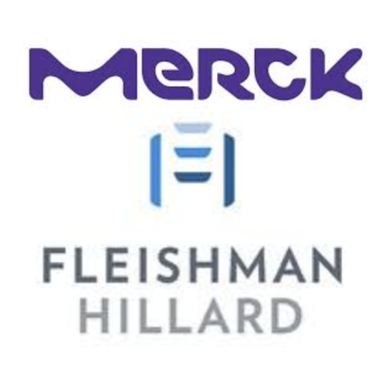 Merck / FH
Sub-Genre helped FH and Merck distribute their film Seeing MS from the Inside Out to film festivals and special events.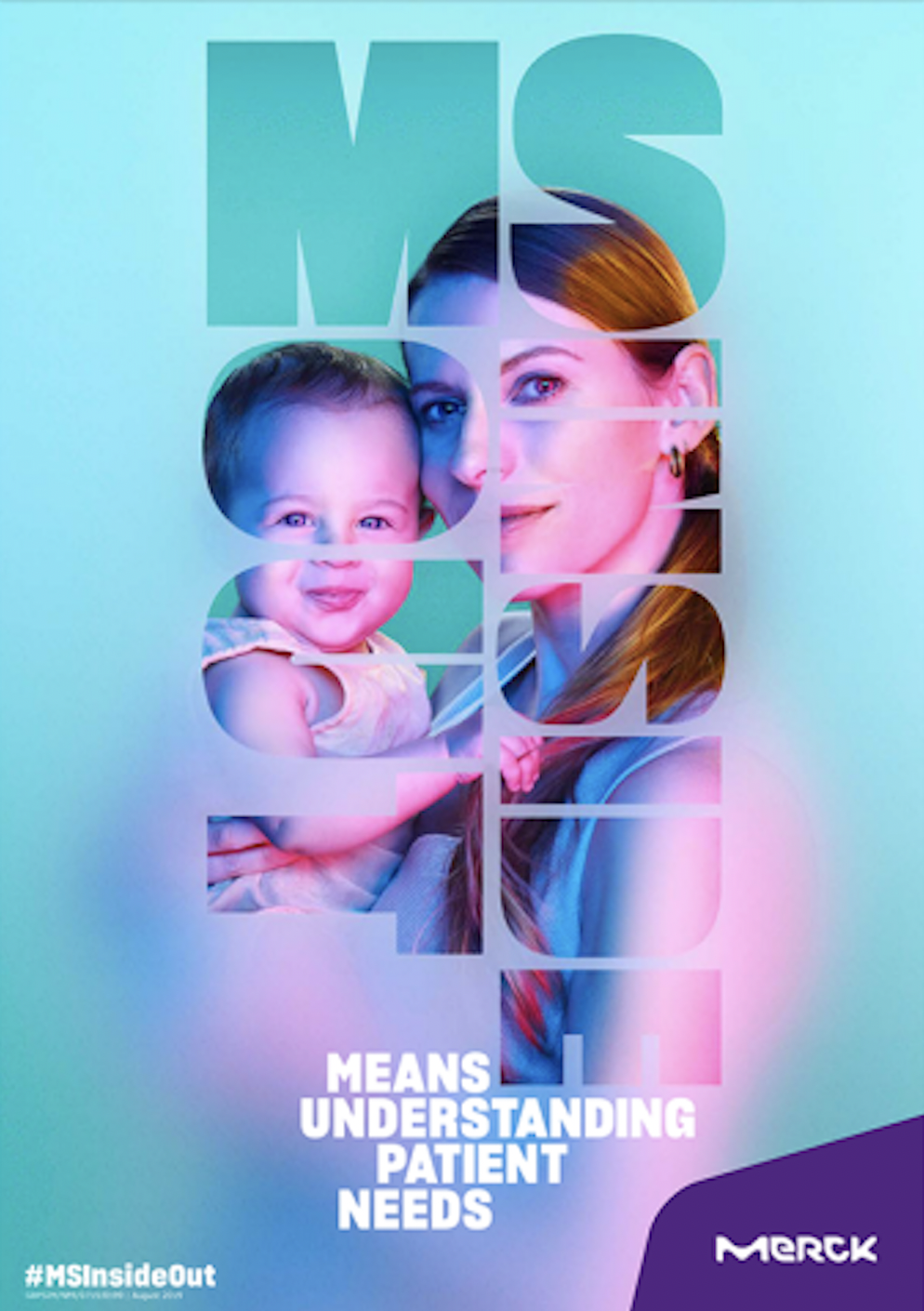 Seeing MS from the Inside Out
Seeing MS From the Inside Out is the first global documentary film to pair artists and people from across the MS community to interpret the experiences and perspectives of those impacted by MS through art. The documentary follows the three stories of a patient from Buenos Aires, Argentina, a MS caregiver from Los Angeles, USA, and a healthcare professional from Naples, Italy, and shines a light on the untold stories of MS.