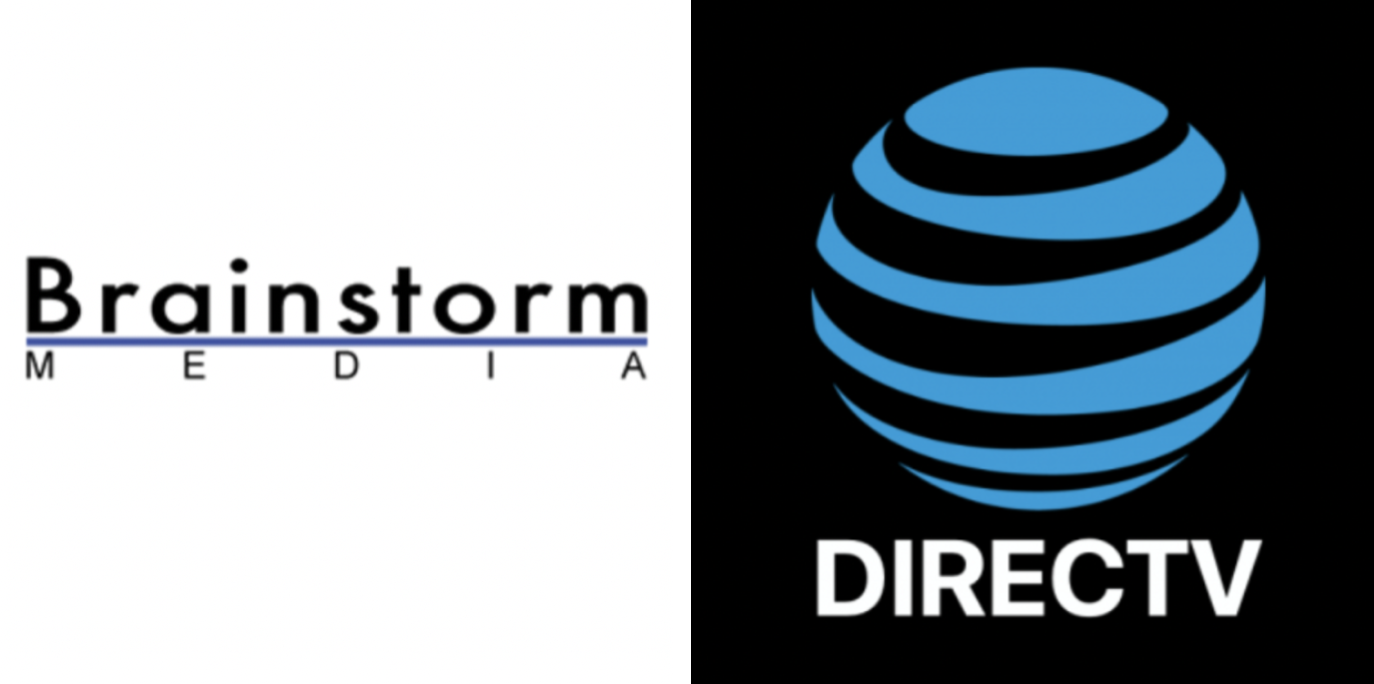 Brainstorm/ DirecTV – The Something To Talk About Film Series
Brian Newman consulted as curator and acquisitions executive for this ground-breaking documentary film series. Each film premiered in theaters, as well as festivals and special events, before a broadcast premiere on DirecTV. Sub-Genre also served as marketing consultants for the series.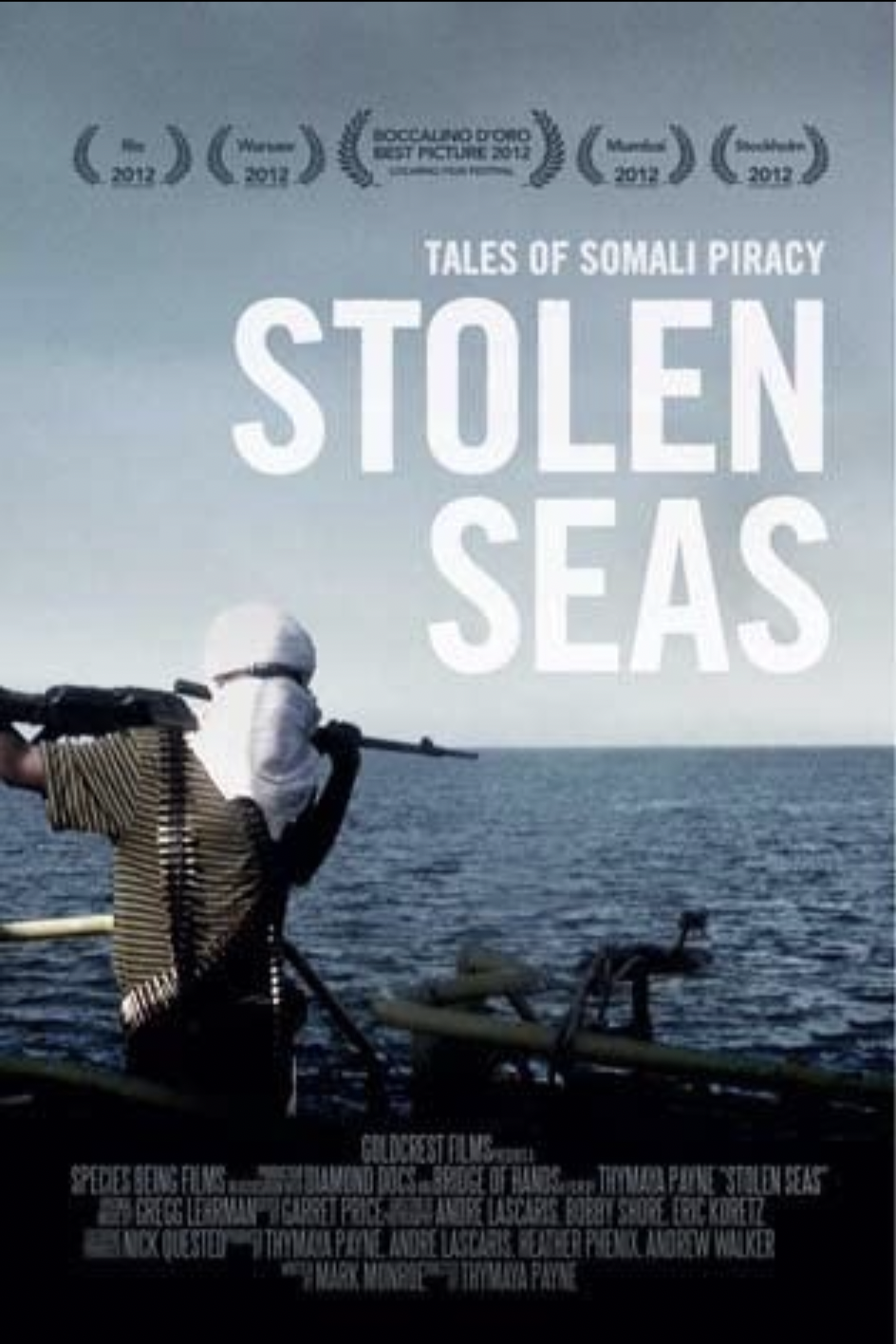 Stolen Seas
Stolen Seas presents a chilling exploration of the Somali pirate phenomenon and forces you to rethink everything you thought you knew about pirates. With first hand accounts from leading experts on the subject refuting the common misconceptions, Stolen Seas explores theories of what drives a country to piracy, from every point of view. It is a film about a country on the brink, at the mercy of global capitalism in overdrive, and young boys with nothing to loose.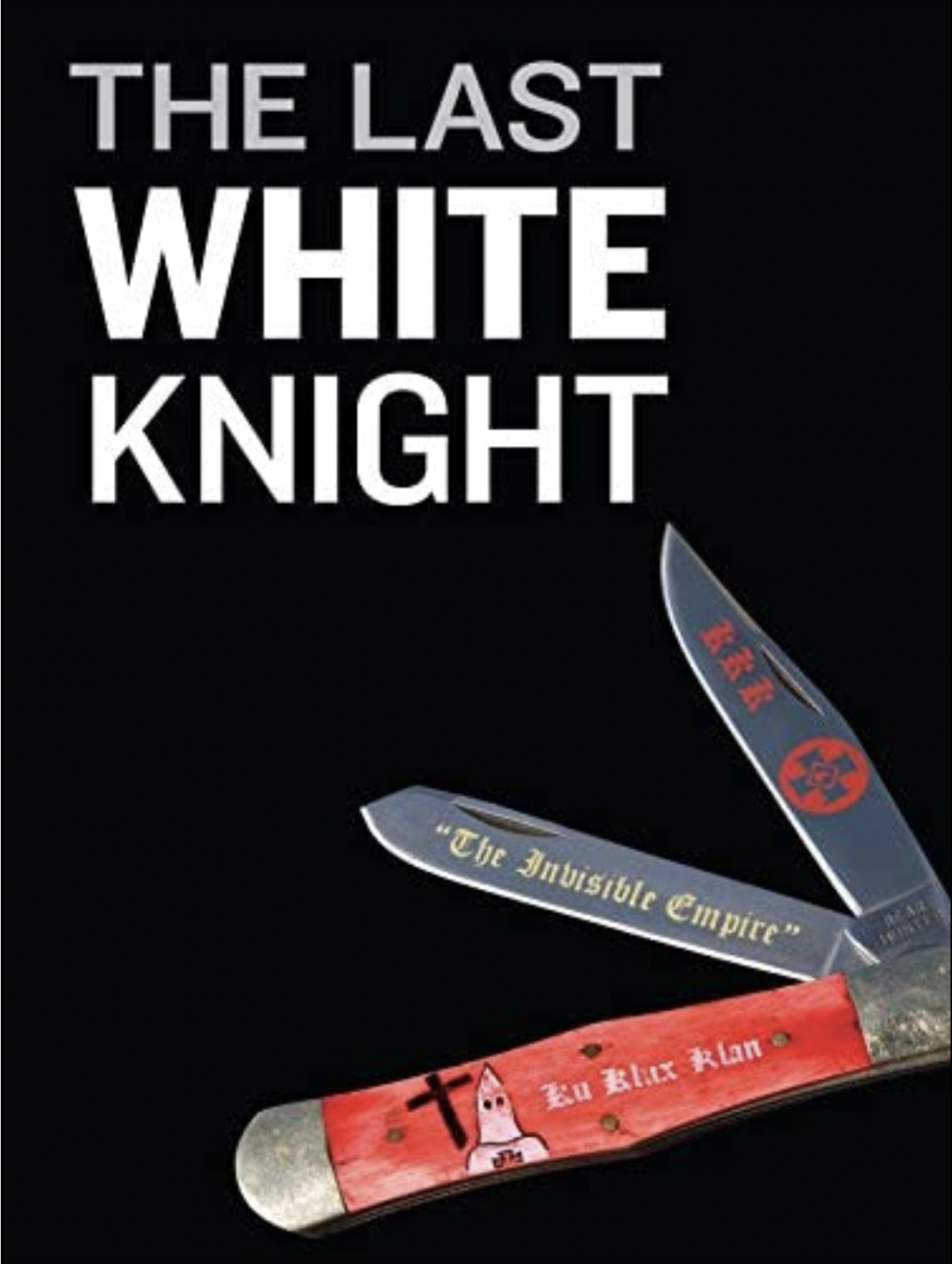 The Last White Knight
On a spring day in 1965, civil rights activist Paul Saltzman was headed into a courthouse in Greenwood, Mississippi, a Southern heart of darkness notorious for its segregationist policies. Suddenly surrounded by four white supremacists, Saltzman was punched in the head, but he managed to make his escape. After pressing charges, Saltzman learned just how lucky he had been. The 18-year-old delinquent who had assaulted him was none other than Ku Klux Klansman Delay de la Beckwith, the son of Byron, the man convicted of putting a bullet in the back of NAACP leader Medgar Evers. Now, 43 years later, Salztman returns to the same courthouse steps to meet de la Beckwith face to face. The unrepentantly racist Klansman sits down for a remarkable conversation that is often chilling, yet bracing in its honesty about the state of race relations in the United States. Mississippi transplant Morgan Freeman and singer/activist Harry Belafonte comment on that ugly time, not so long ago.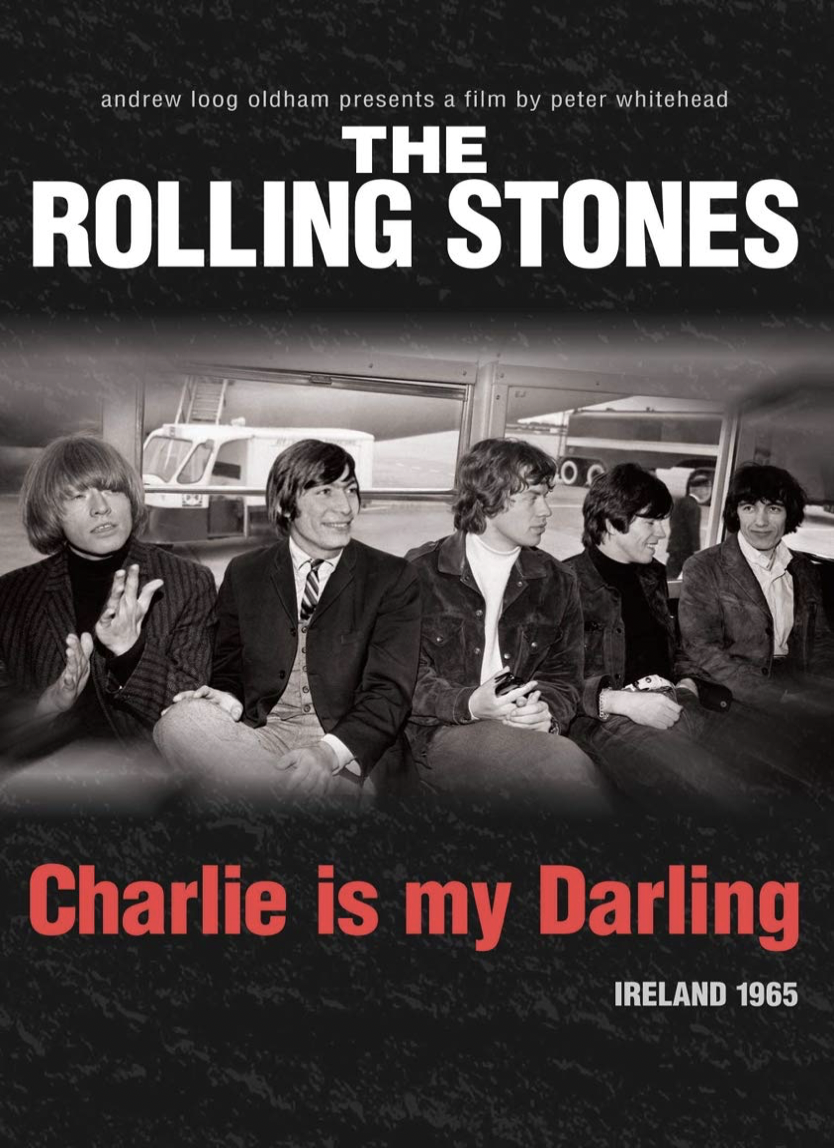 The Rolling Stones: Charlie is my Darling
Two days in the life of the Rolling Stones during their tour of Ireland in 1965.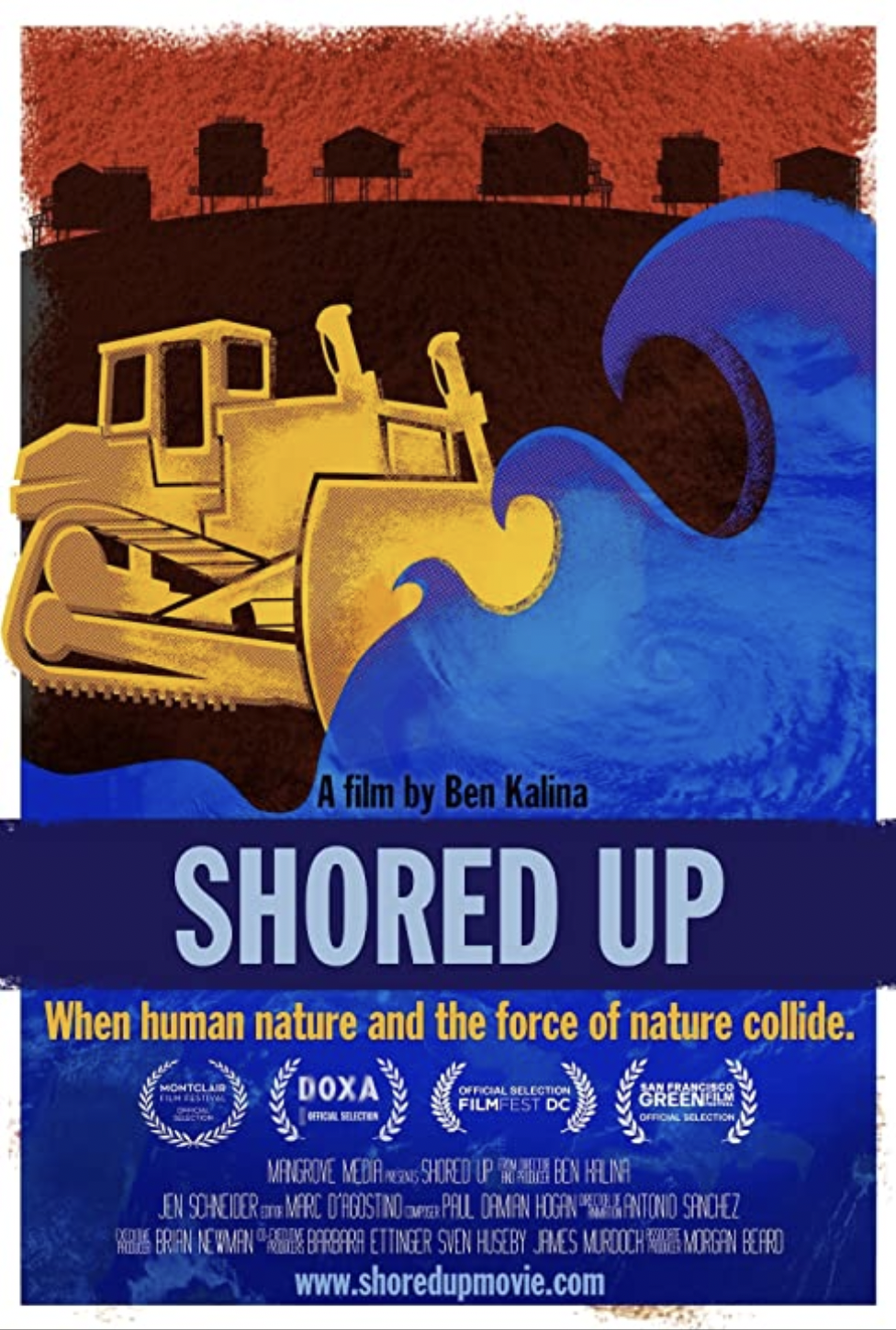 Shored Up
Shored Up is the story of our coasts where life on the edge of a rising sea has placed our towns and cities on the front lines of climate change. Following frustrated scientists, confused politicians and level-headed surfers, Shored Up follows the conflicts that are erupting from New Jersey to North Carolina as the ocean rises and we challenge nature to an unwinnable duel.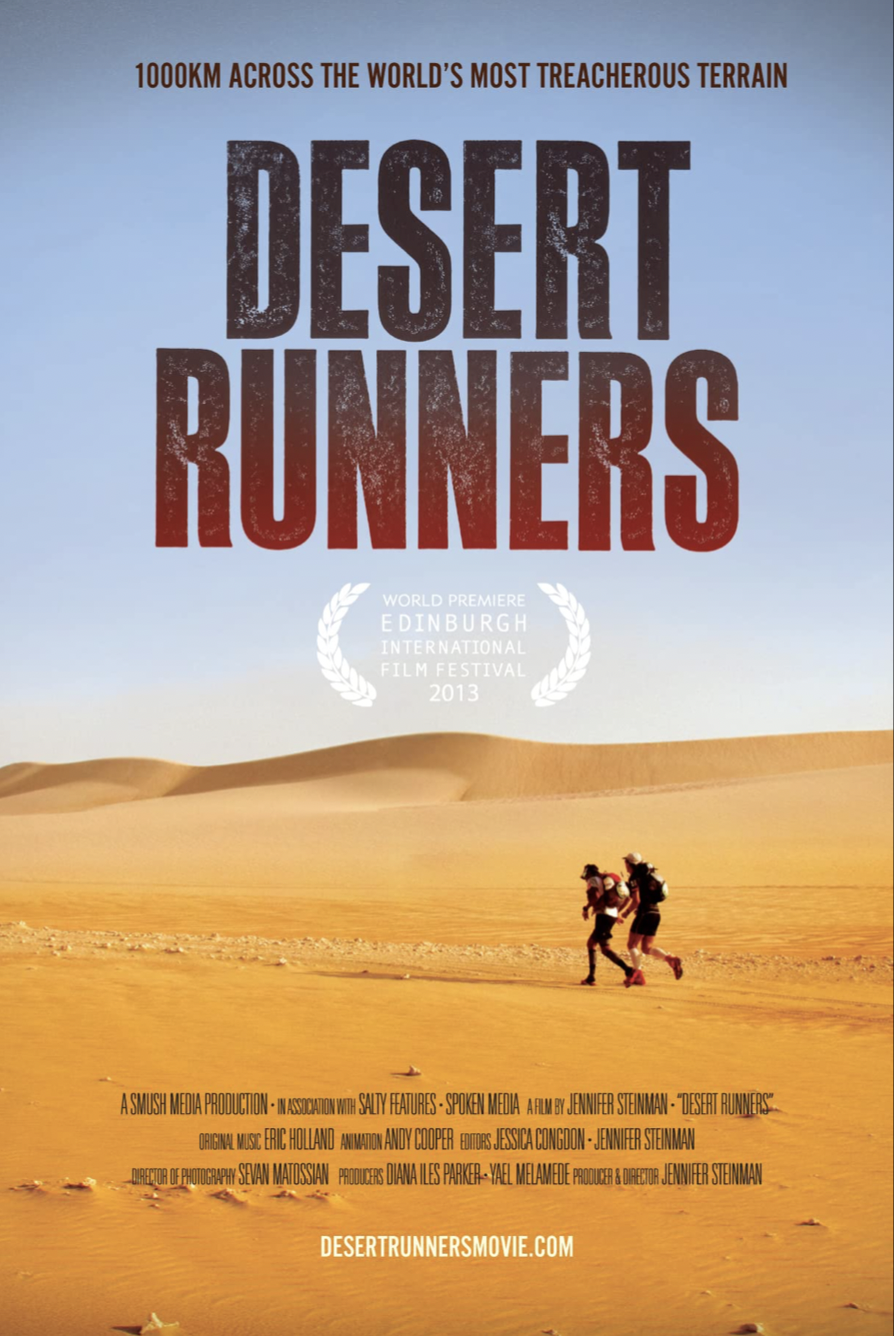 Desert Runners
A diverse cast of non-professional runners attempt to complete the most difficult ultramarathon race series on Earth. Their dramatic journey takes them across the World's most picturesque yet brutal landscapes, pushing their bodies, hearts and spirits through a myriad of external and internal obstacles. DESERT RUNNERS delves into the mindset of ultra-athletes, and the complex ways in which human beings deal with both heartbreak and triumph.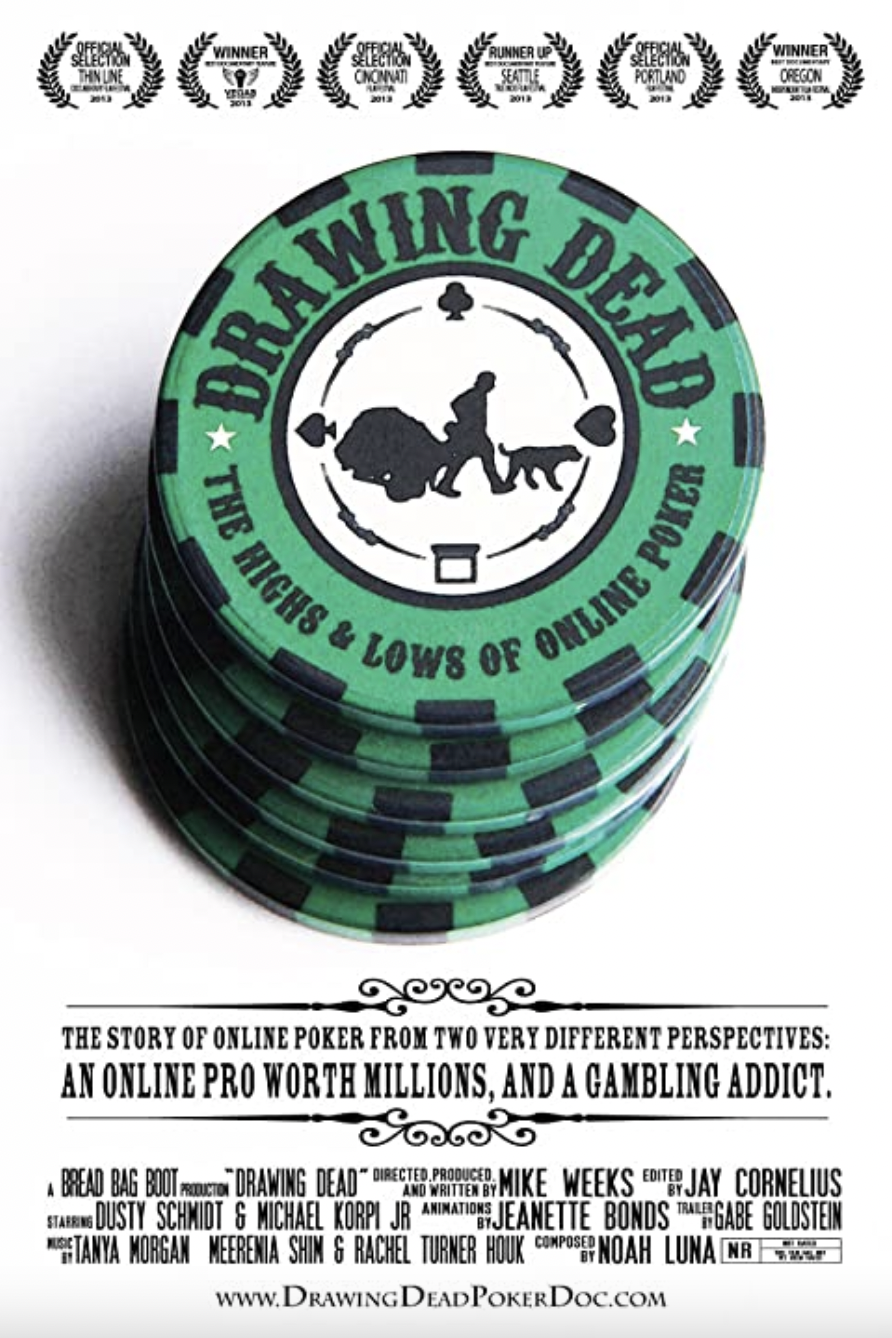 Drawing Dead
Drawing Dead is a documentary film about the highs and lows of online poker from two very different perspectives: a professional poker player worth millions, and a gambling addict.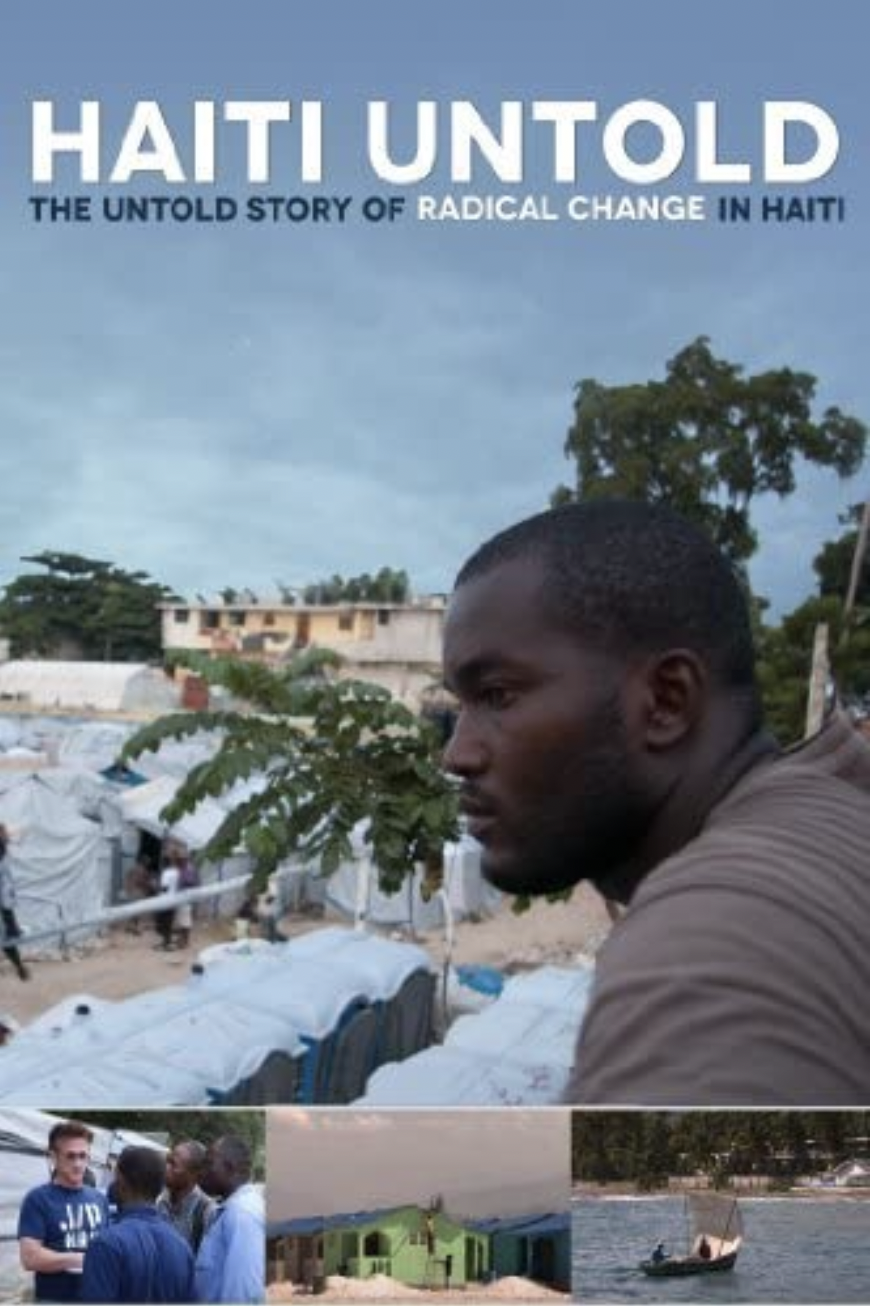 Haiti Untold
A few famous and not-so-famous individuals have put their heads and hearts to the task of effecting radical change in Haiti, following the devastating earthquake of 2010.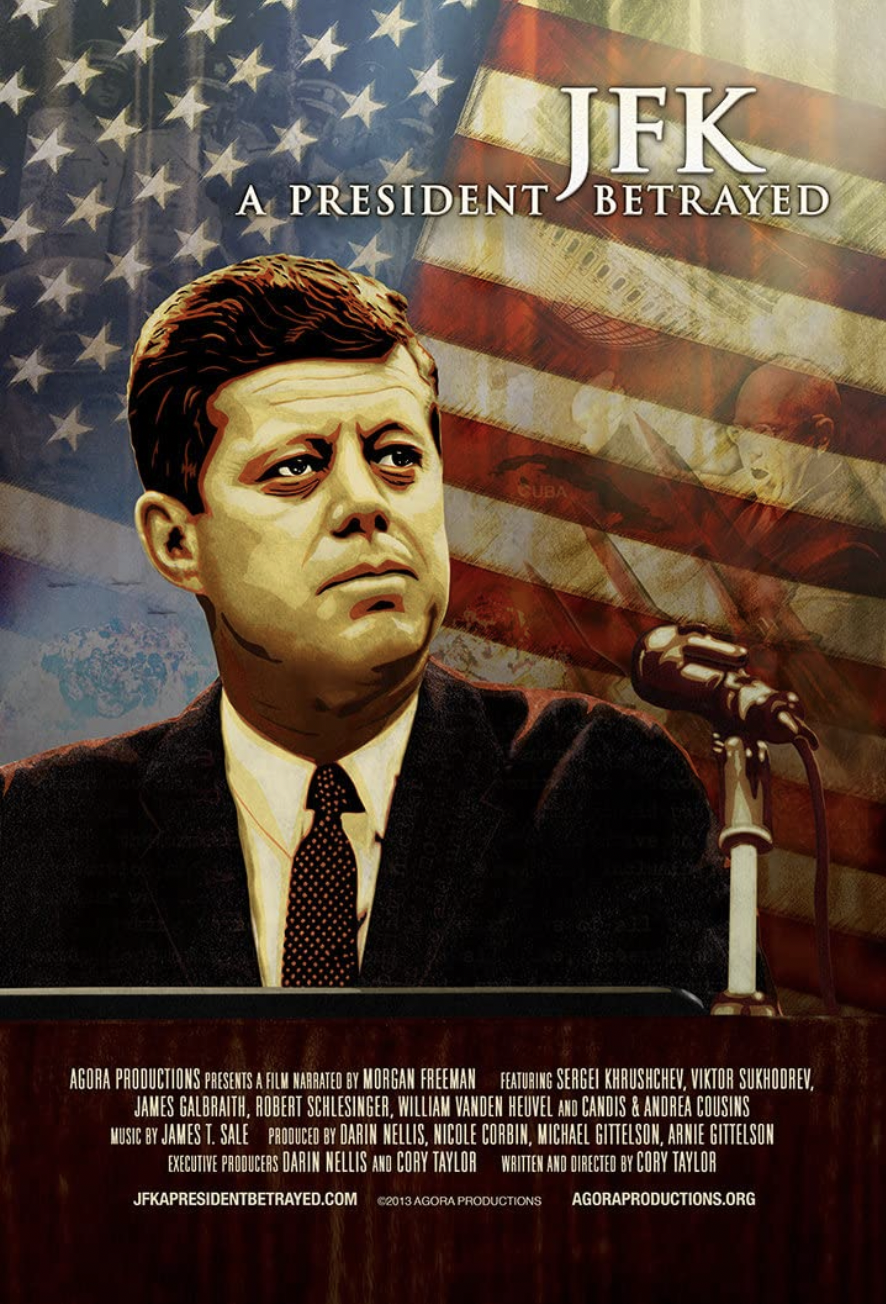 JFK: A President Betrayed
Narrated by Academy Award winner Morgan Freeman, "JFK: A President Betrayed" uncovers new evidence that reveals how JFK embarked on secret back channel peace efforts with Nikita Khrushchev and Fidel Castro and was determined to get out of Vietnam despite intense opposition inside his own government.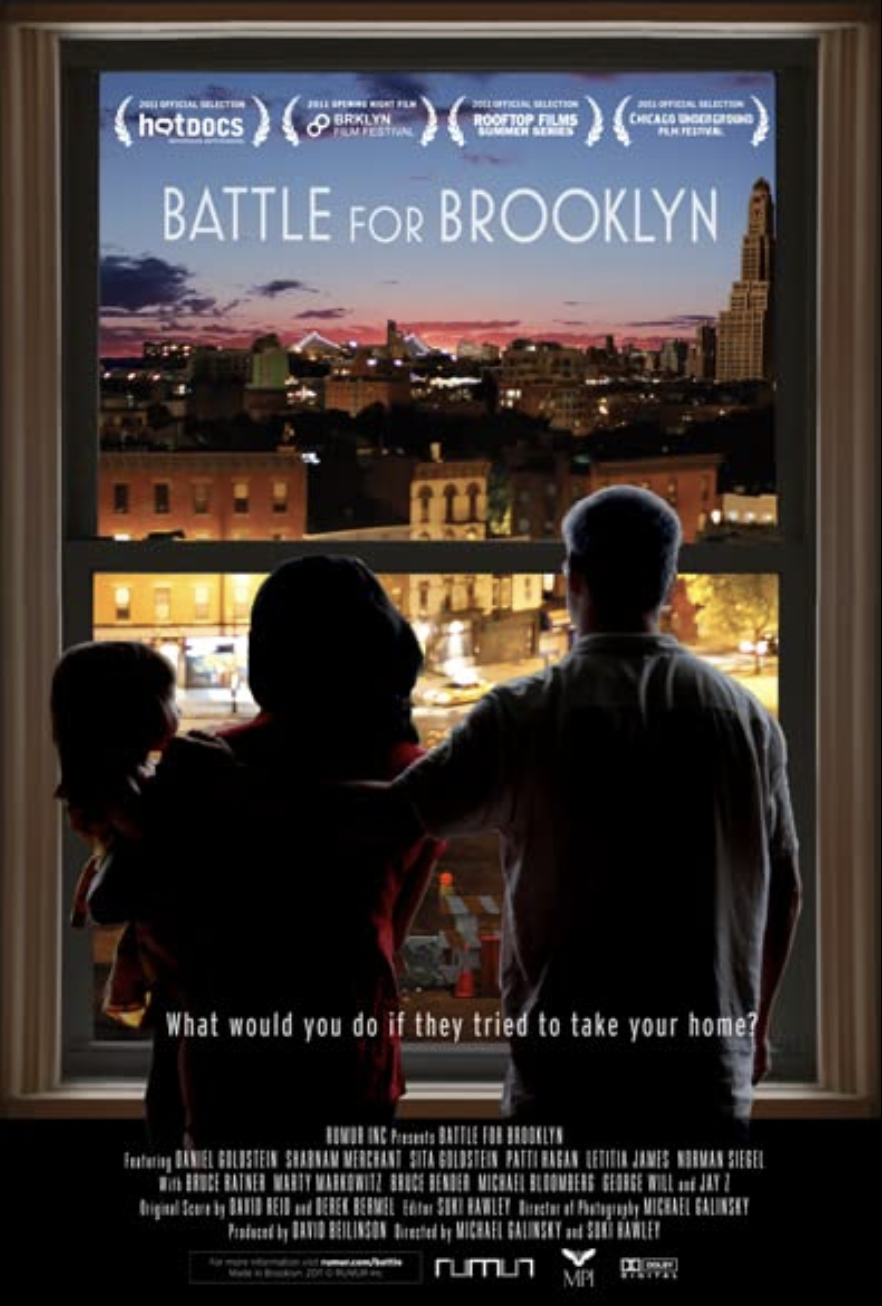 Battle for Brooklyn
'Battle for Brooklyn' follows the story of reluctant activist Daniel Goldstein as he struggles to save his home and community from being demolished to make way for the densest real estate development in U.S. history. Along the way, he falls in love, gets married and starts a family while living in an abandoned building located at the heart of the project site. Over the course of seven years, Daniel and his community fight tenaciously in the courts, the streets, and the media to stop the abuse of eminent domain and reveal the corruption at the heart of the plan.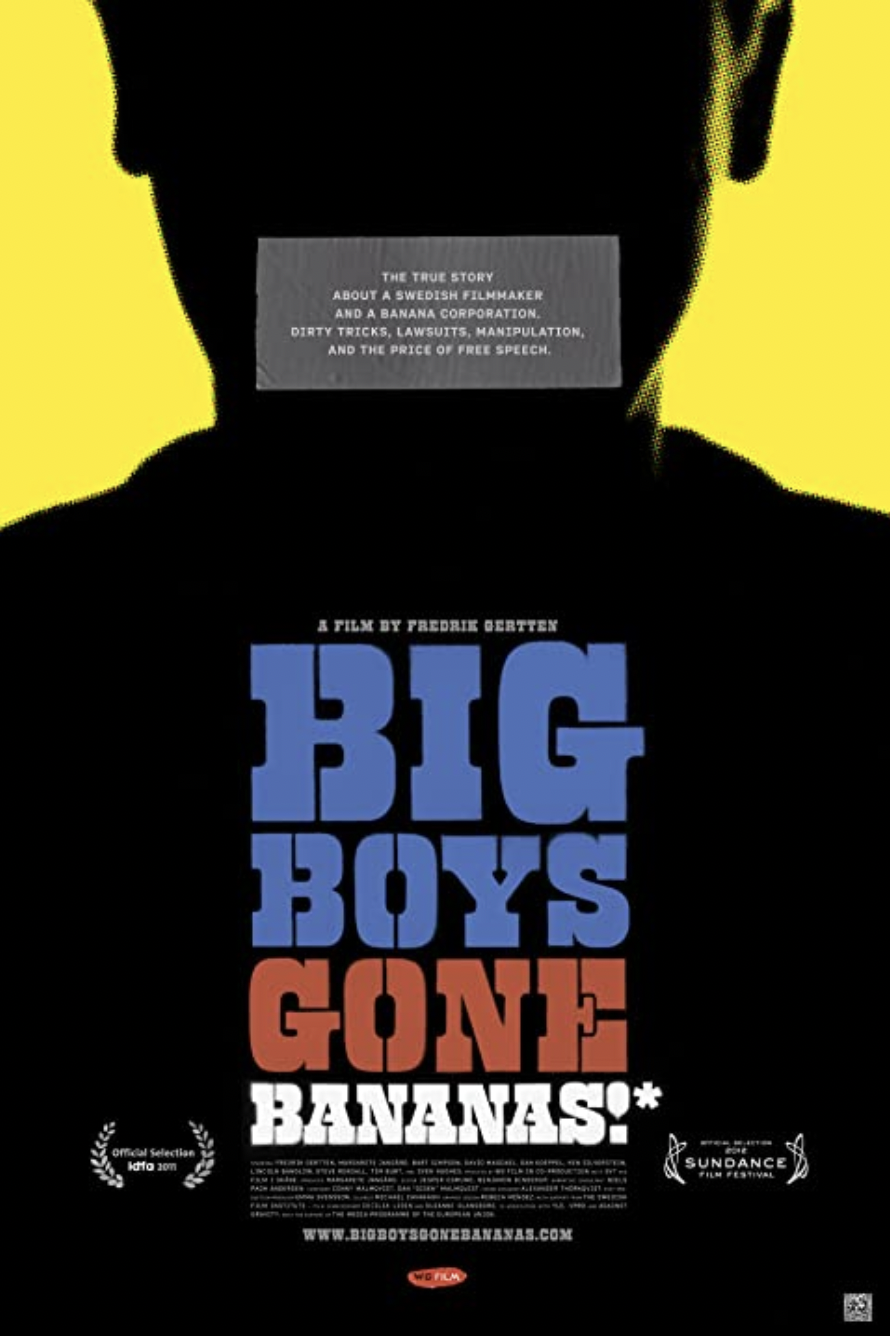 Big Boys Gone Bananas!
Dole Food Company wages a campaign to prevent a pair of Swedish film-makers from showing their documentary about a lawsuit against the company.